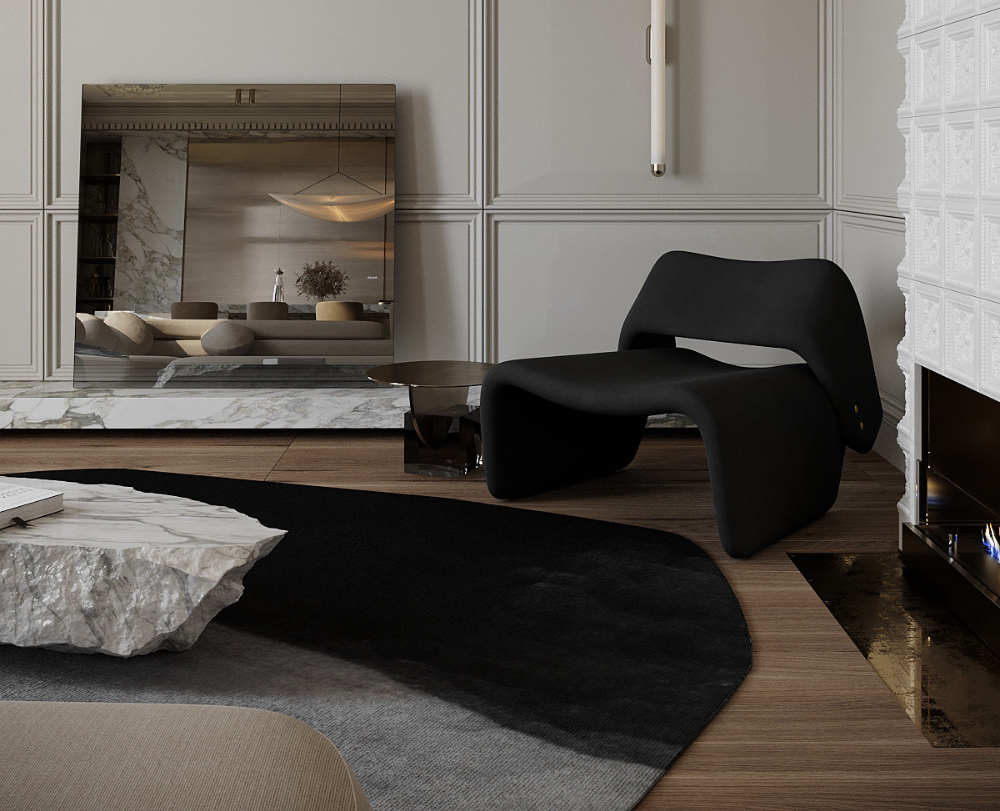 Join our Expert Trade Program
Welcome to La Galerie à La Mode's Designer Trade Program, designed by experts for experts.
15 - 20% OFF Products*
Exclusive discounts
ELEVATE YOUR PROJECTS EFFORTLESSLY
Enjoy competitive pricing, personalized service, and access to an exclusive network of top vendors and artisans. Tailored for interior designers, architects, home developers, set designers, and hospitality professionals. Elevate your projects effortlessly with our exceptional products and dedicated support.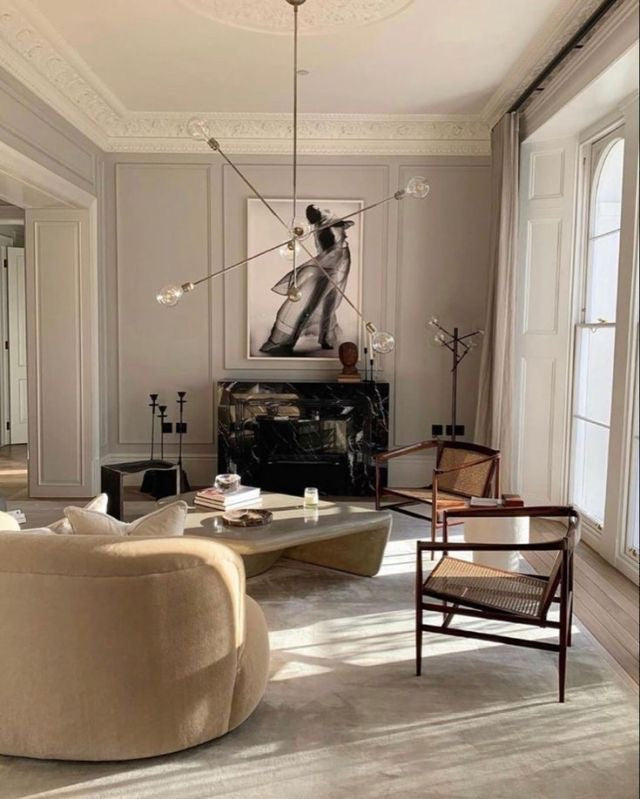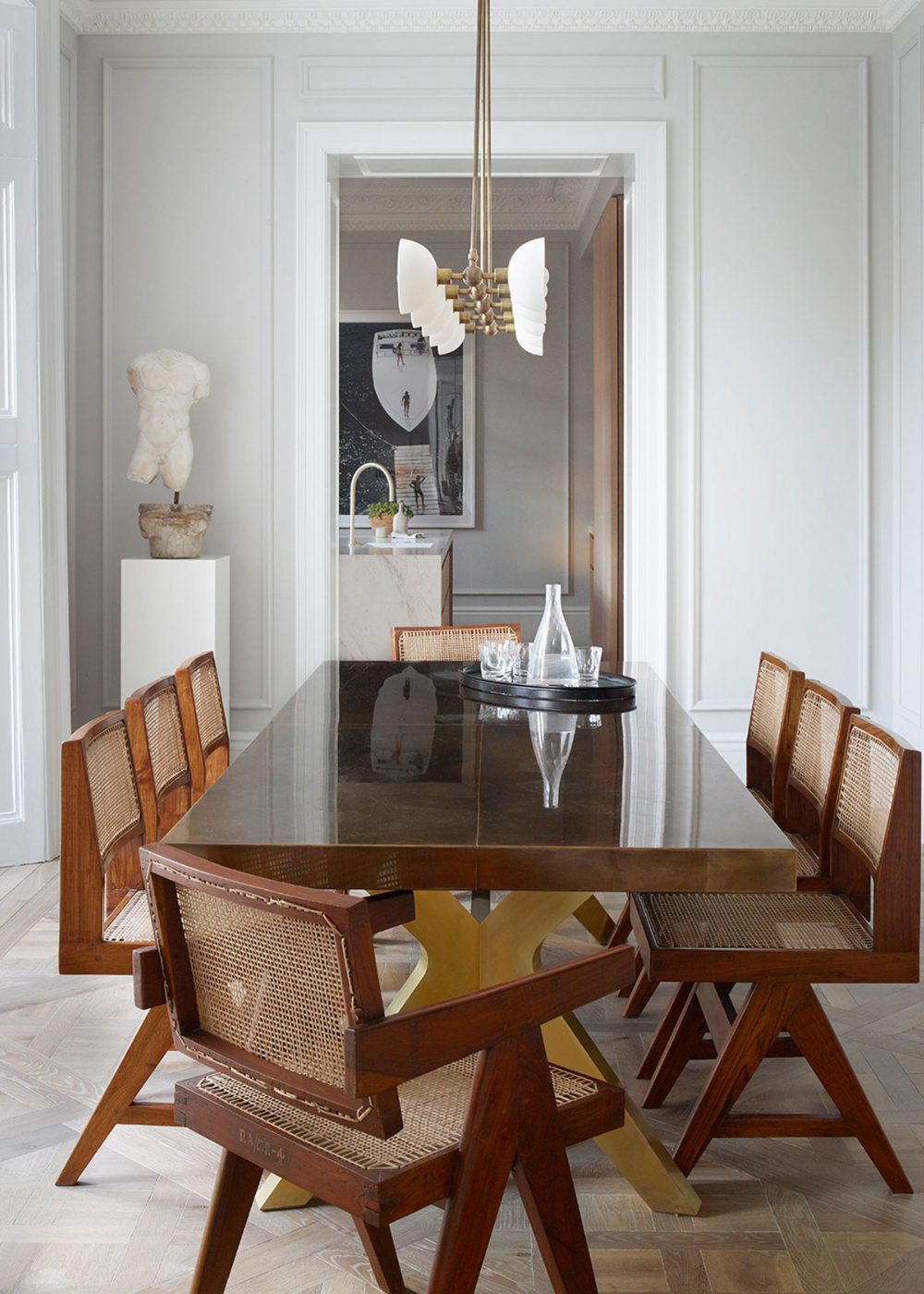 Step #1
Become a member
Apply using the contact form below to sign up for our Trade Program and gain access to exclusive discounts.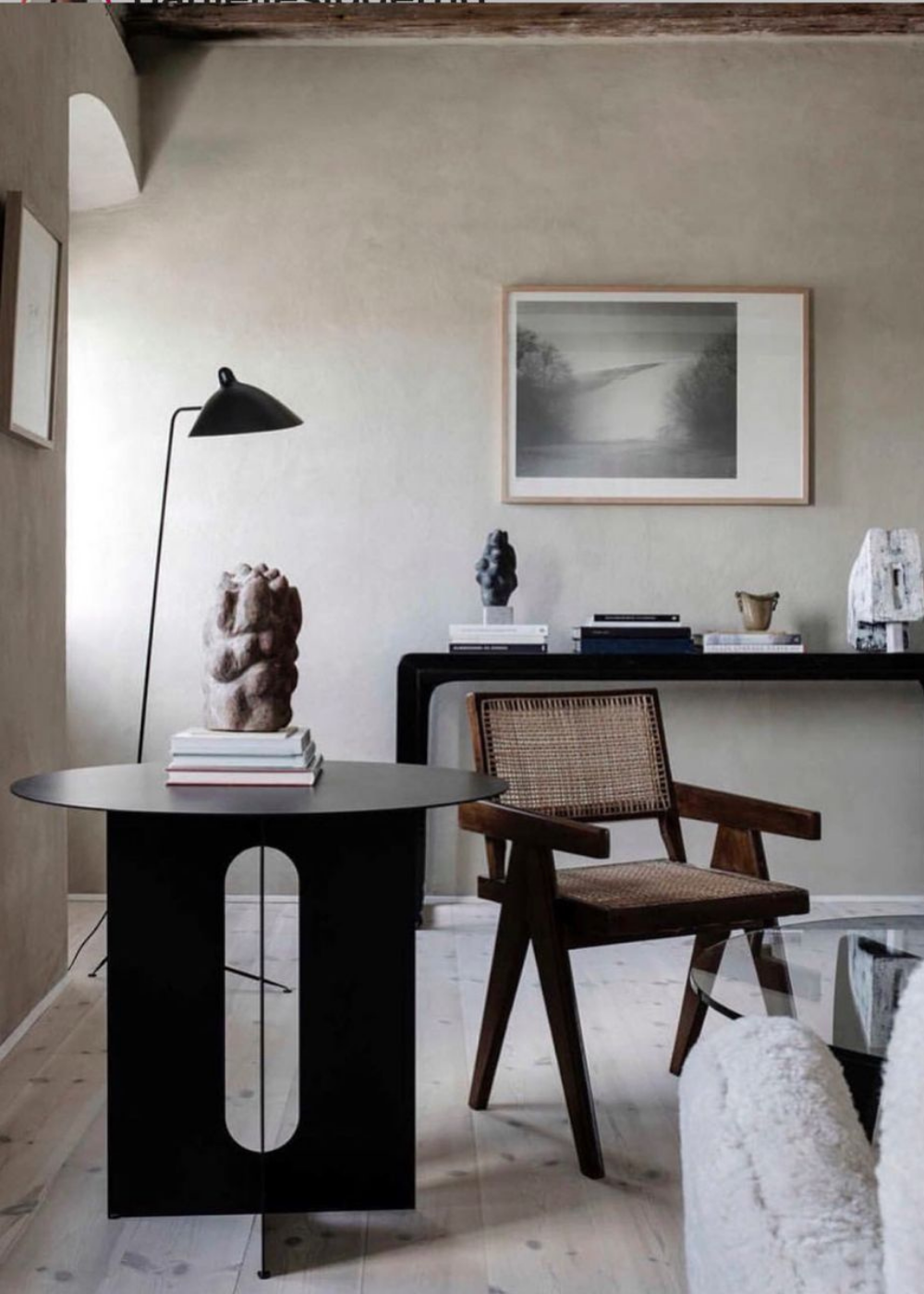 Step #2
Get Approved
Your application will be reviewed and you will be contacted by our support team with an outcome.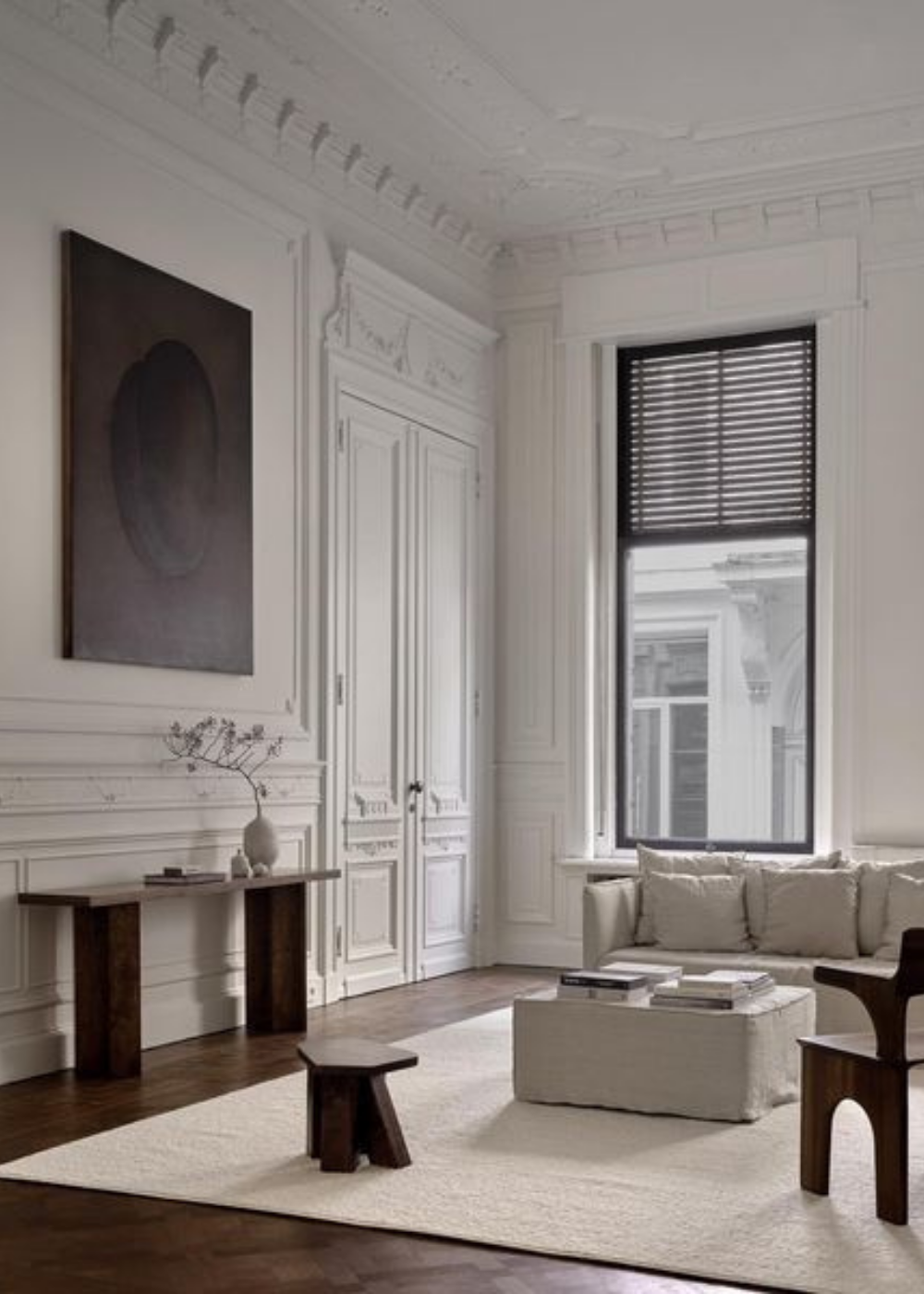 Step #3
Place your order
Once approved you can submit your order and your products will be shipped. View our Shipping Info for delivery estimates.
Submit an application
Please apply on this page here. After you apply, please allow three business days for your account to be approved. Upon approval, you will receive more detailed information regarding the specific benefits of our Trade Program.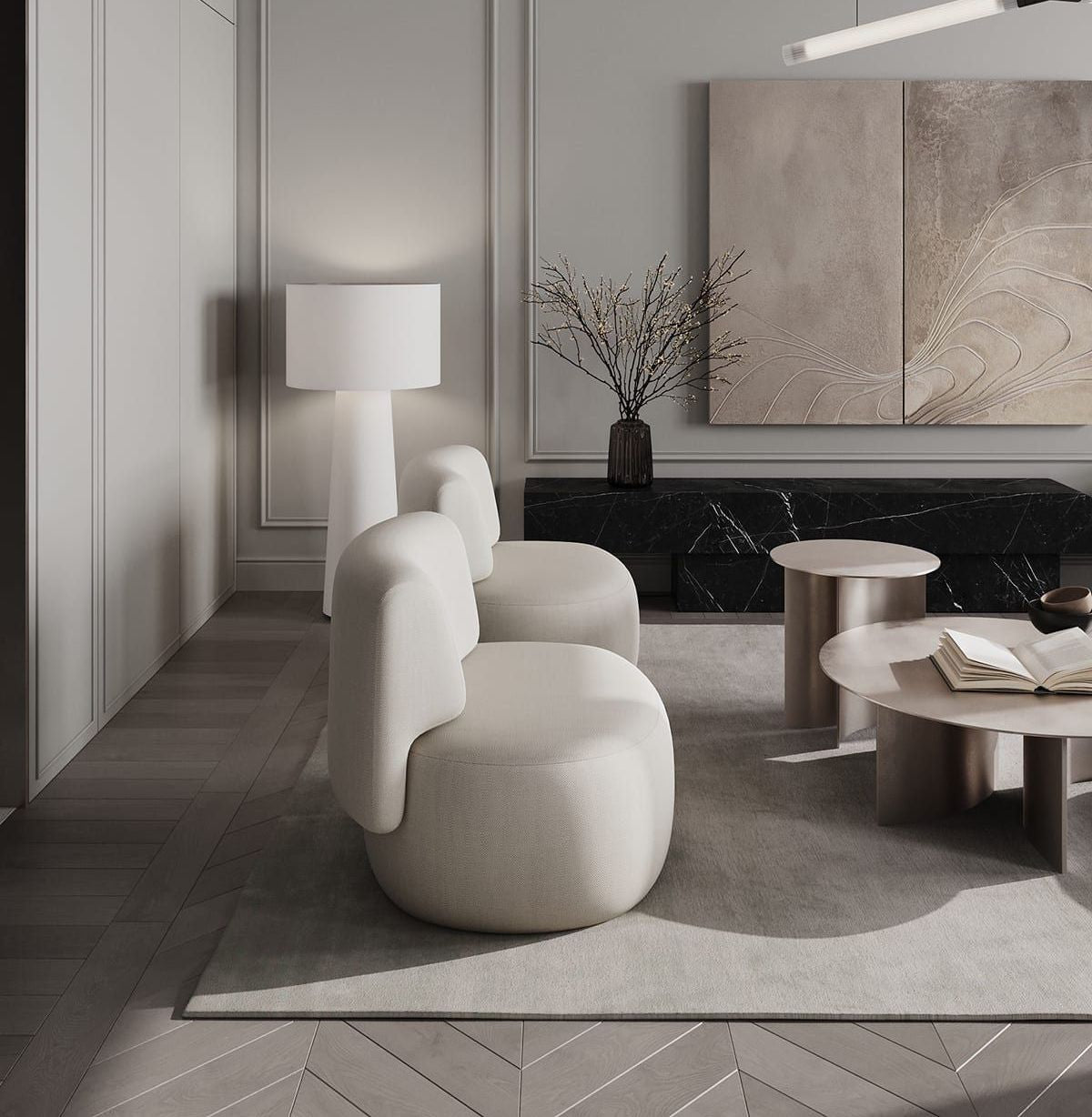 Frequently Asked Questions
Is tax exemption provided within the trade program?

Yes! Tax exemption will be honored when both a valid Resale License and Sales Tax Resale Certificate are provided.
Is there a specified minimum order quantity to establish a trade account?

No! Any industry professional is welcome to apply to our trade account, regardless of the previous spend amount.
How do I access my trade account?

Your Trade Account is linked to your email address registered on La Galerie Ala Mode site. Please enter your code and email address at checkout to receive your exclusive discount.
How do I apply my discount?

Enter your email and discount code at checkout to receive your exclusive trade discount. Please note, the email address should be the address associated with your trade account. If you are already logged into your LGM account the process should be seamless by simply entering the code at checkout to receive your exclusive discount!
Can I stack other discounts with my trade program discount?

You may only use one discount per order. If you'd like to participate in other sales or promotions, you are welcome to, but you cannot use both discounts on one order.
Can I participate in the Loyalty Program?

Yes! You are welcome to participate in all benefits the Loyalty Program provides. However, you may only use one discount per order.
How do I get in touch with the trade program's dedicated support team?

Email your questions to info@lagaleriealamode.com in regards to the trade program. Your messages will be filtered into a high-priority queue where our specialists will efficiently attend to your requests.