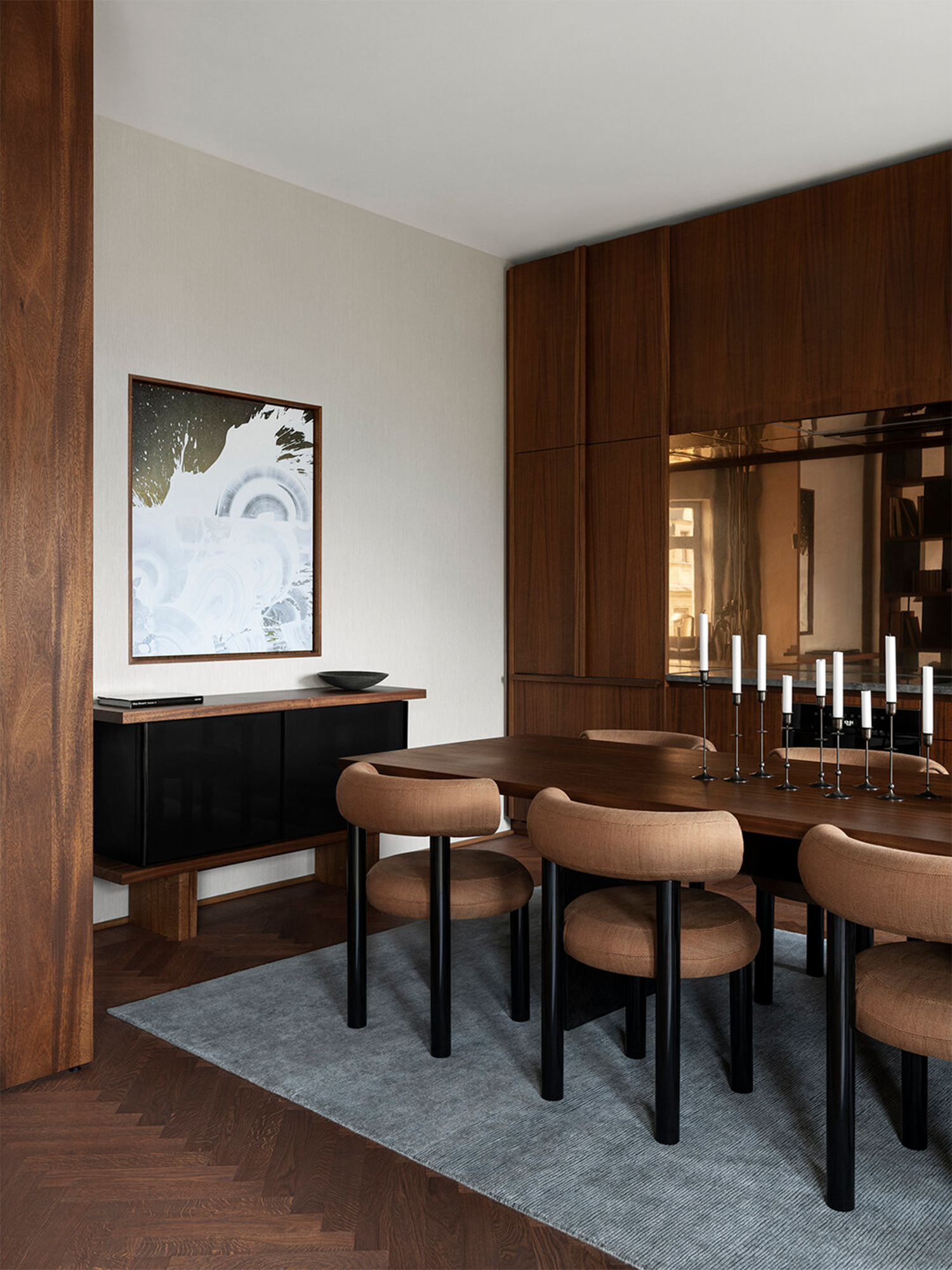 Our Story
La Galerie à la Mode: The Story About the Art of Refined Living
Welcome to La Galerie à la Mode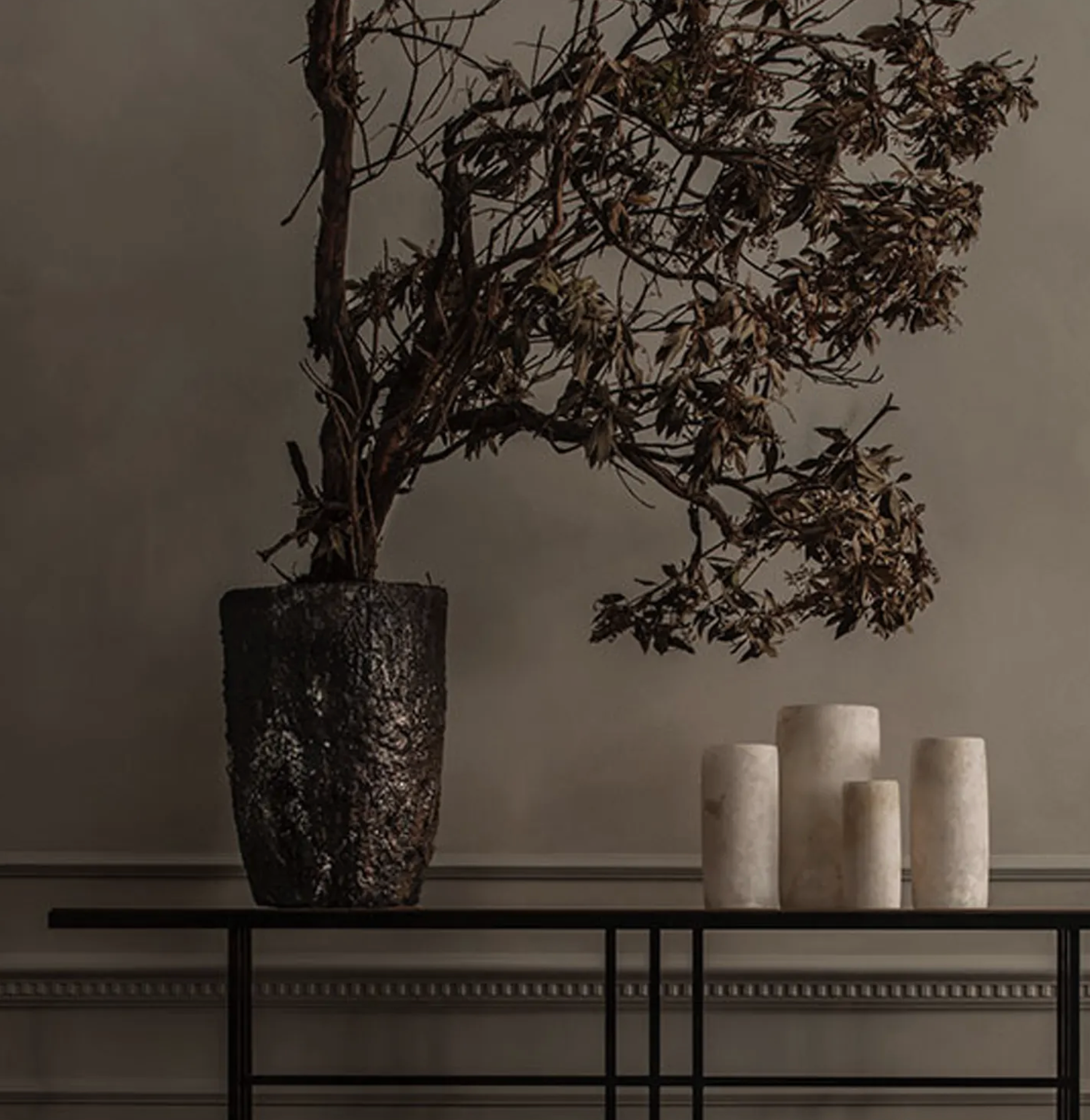 La Galerie à la Mode
Welcome to the realm of sophisticated home interiors, where luxury, aesthetics, and art come together to create a truly magnificent abode. Our collection is dedicated to elevating your living spaces with exceptional pieces that embody refinement, elegance, and a touch of artistic inspiration. From opulent textiles to intricate furnishings, each piece are carefully curated by our team of interior design experts to provide a harmonious blend of beauty, comfort, and visual allure. Allow us to bring your vision of the perfect home to life where you can express your unique individuality and still transform your space into a lavish haven. Indulge in the ultimate luxury with our refined collection of artful home decor.
"Joie de Vivre - Let the beauty of life shine through your home"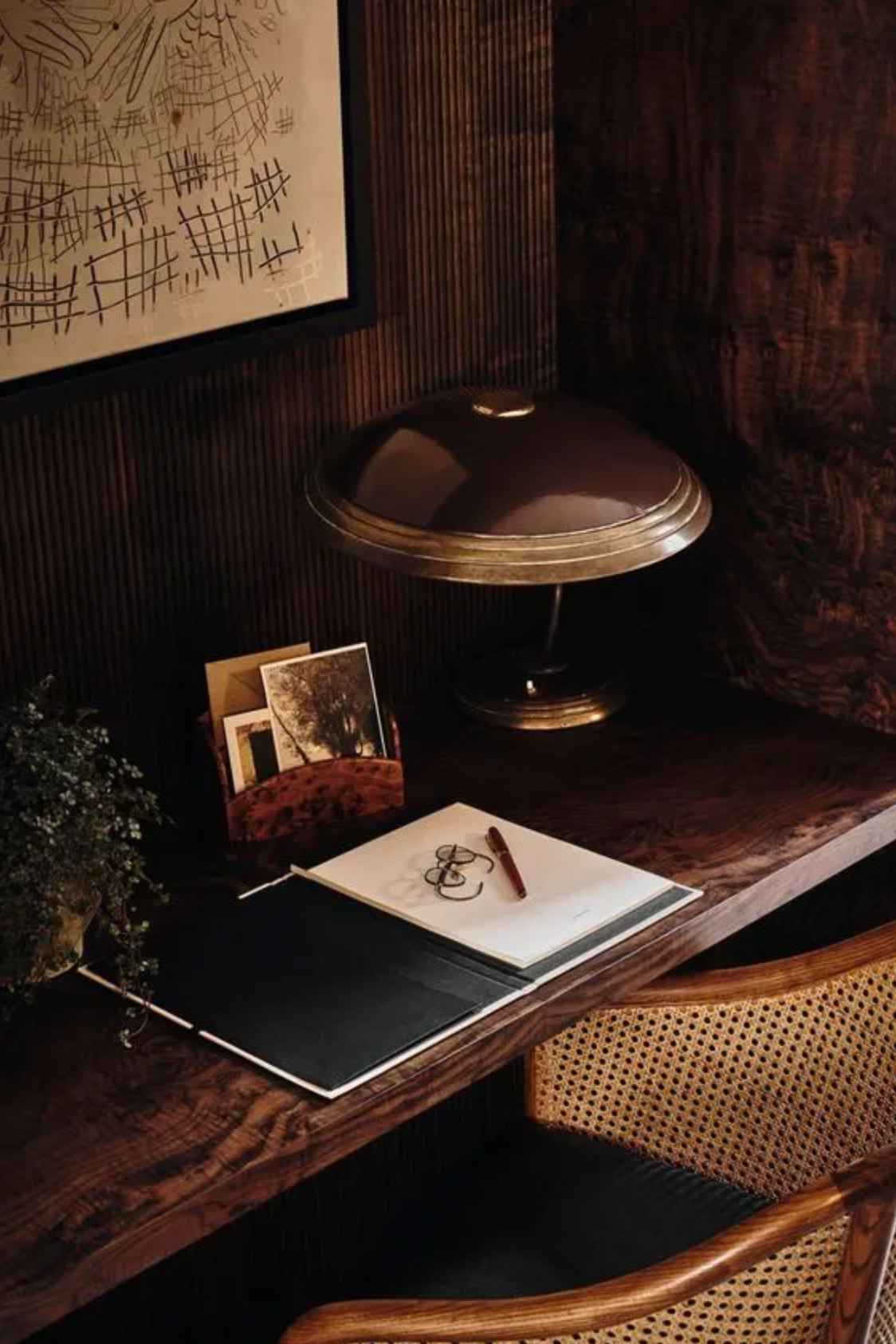 Our Founder
Our founder's architectural background has played a pivotal role in shaping the brand. Architecture is the art of creating functional and aesthetically pleasing spaces. Similarly, each piece at LA GALERIE À LA MODE is selected for its ability to not only enhance the visual allure of a space but also to add function and comfort. Our founder meticulously evaluates each piece for its design integrity, ensuring that it aligns with our brand's ethos of beauty, function, and art.
A pivotal part of our founder's journey has been her interaction with artisans and craftsmen around the world. The time she spent witnessing their commitment to their craft, meticulous attention to detail, and reverence for natural materials has profoundly influenced our brand. These experiences have strengthened our commitment to sustainability and to promoting artisanal, hand-crafted items.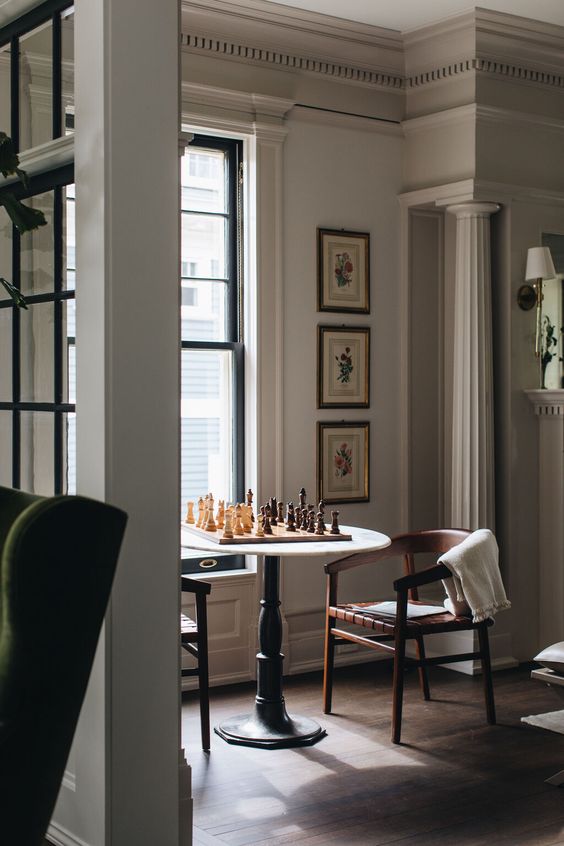 A Visionary in Interior Design and Architecture
Our collections reflect the diverse aesthetic influences that our founder has absorbed over her career. From the minimalist elegance of modern European design to the rustic charm of traditional craftsmanship, our collections offer a visual and tactile feast. Our founder travels the globe, seeking unique, high-quality pieces that meet our exacting standards. Each piece in our collection carries a story - of the artisan who lovingly created it, the culture it was born in, and the journey it took to find its way into our collection.
Our founder's vision remains our guiding light as we continue to grow and evolve. To create a space that inspires, that offers comfort, and reflects the unique style of its inhabitants. We remain committed to this vision, always striving to bring the most beautiful, high-quality, and sustainably sourced items to your homes.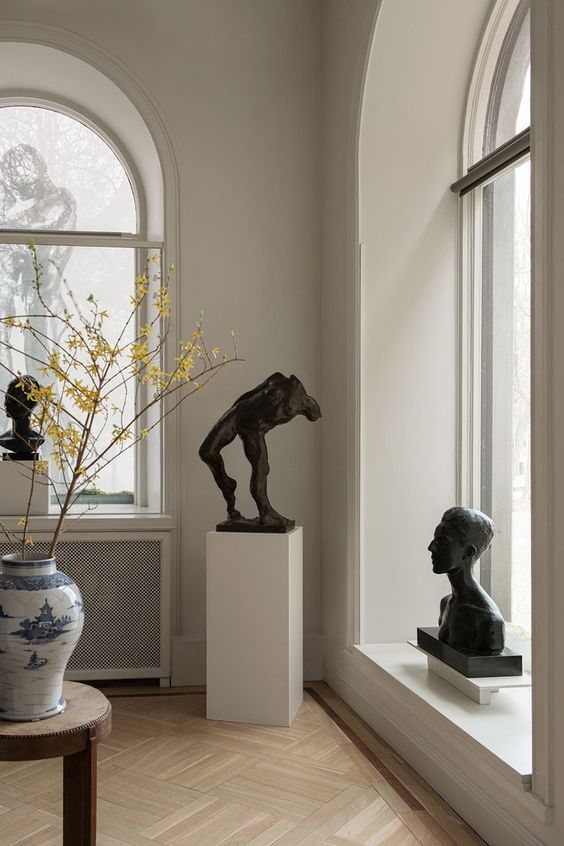 Our Mission
At La Galerie à la Mode, our mission is to inspire and elevate your spaces with exceptional decor that transcends trends and time. We strive to curate a collection that reflects the essence of elegance, sophistication, and individuality, guiding you in creating a home that truly embodies your unique style.
We believe in the transformative power of art, fashion, and functional design elements when they come together harmoniously. By seamlessly integrating these elements, LA GALERIE À LA MODE aims to bring beauty into everyday life and create inspiring and delightful spaces.
Experience the art of sophisticated living at La Galerie à la Mode. Experience the world of timeless elegance and exceptional design.
Join Us On Instagram | @lagaleriealamode