WAYS TO EARN POINTS
Sign up and start earning points right away by completing tasks or placing an order.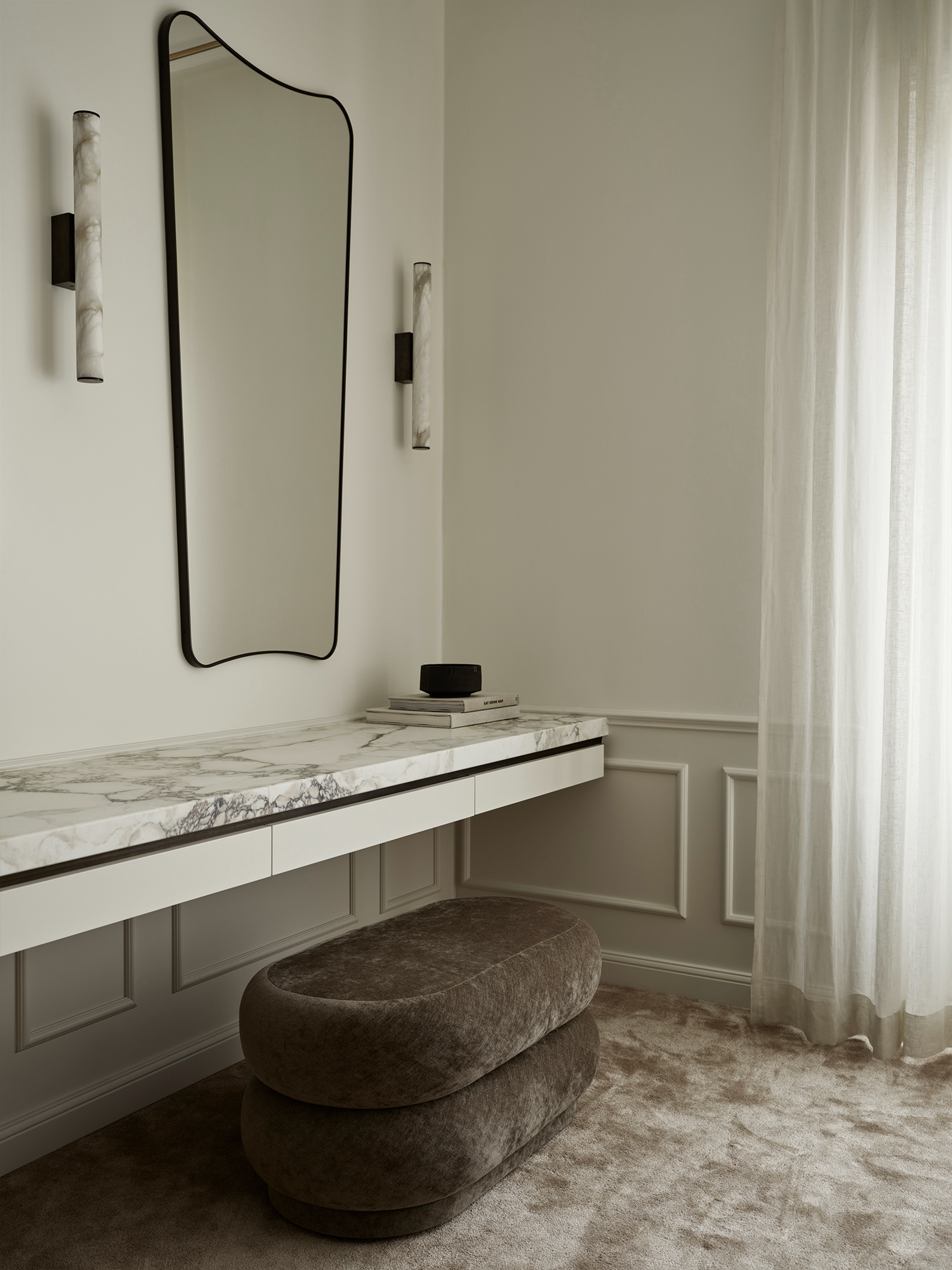 Subscribe to Newsletter
100 LGM points
Place an order
5 LGM Points for every $1 spent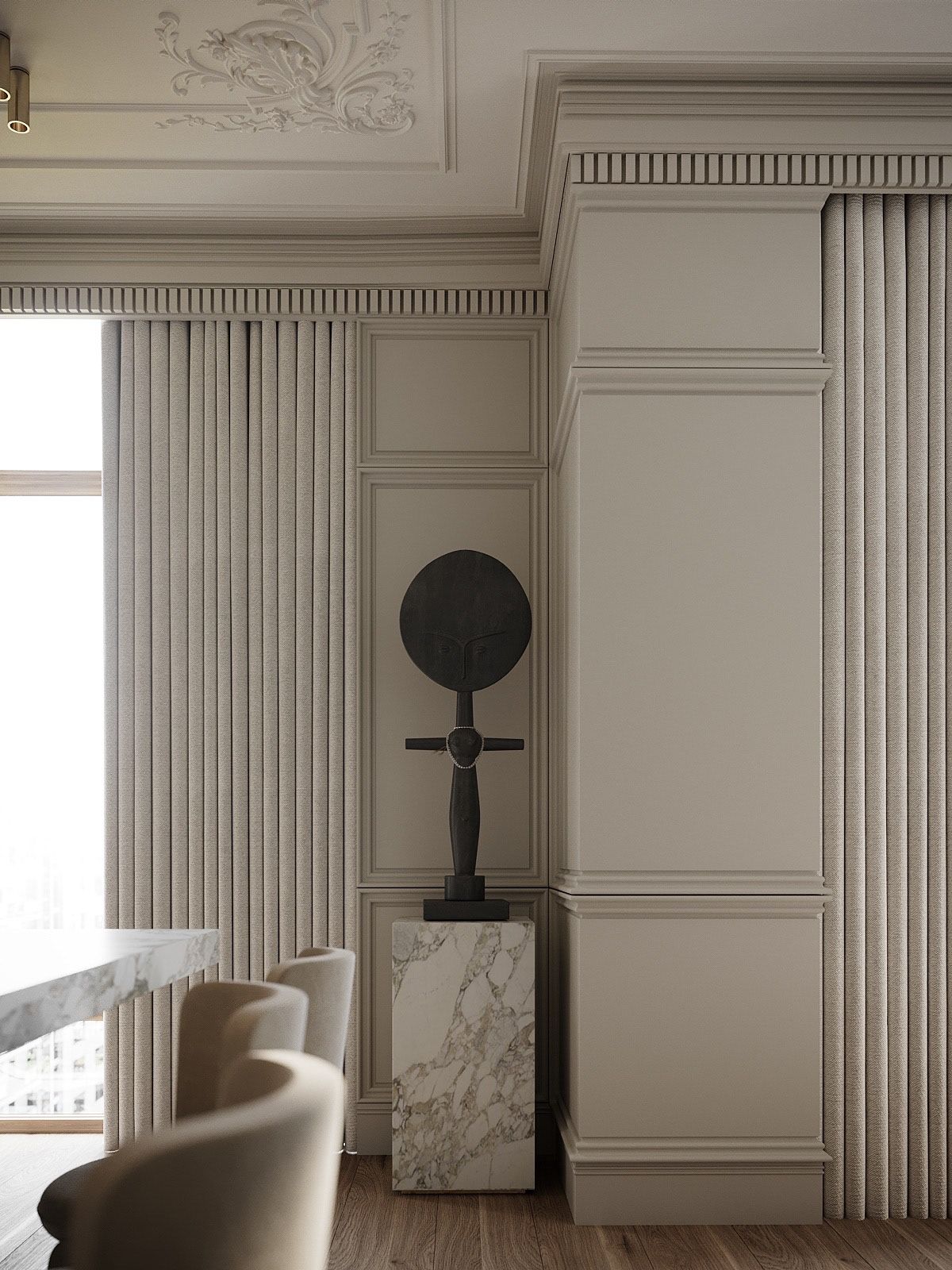 Submit a review
100 LGM Points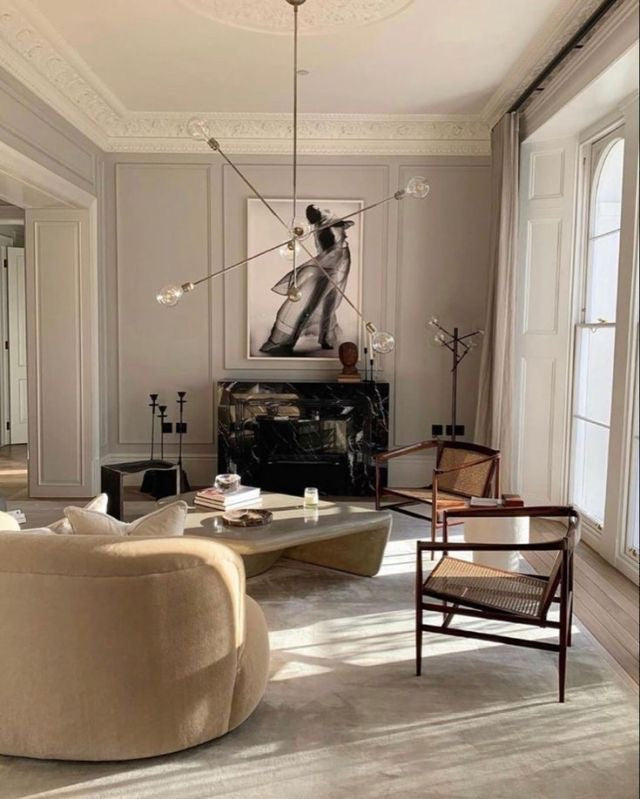 Celebrate a birthday
100 LGM Points
How to use your points
Redeeming your points is easy! Click Redeem My Points and copy & paste your code at checkout.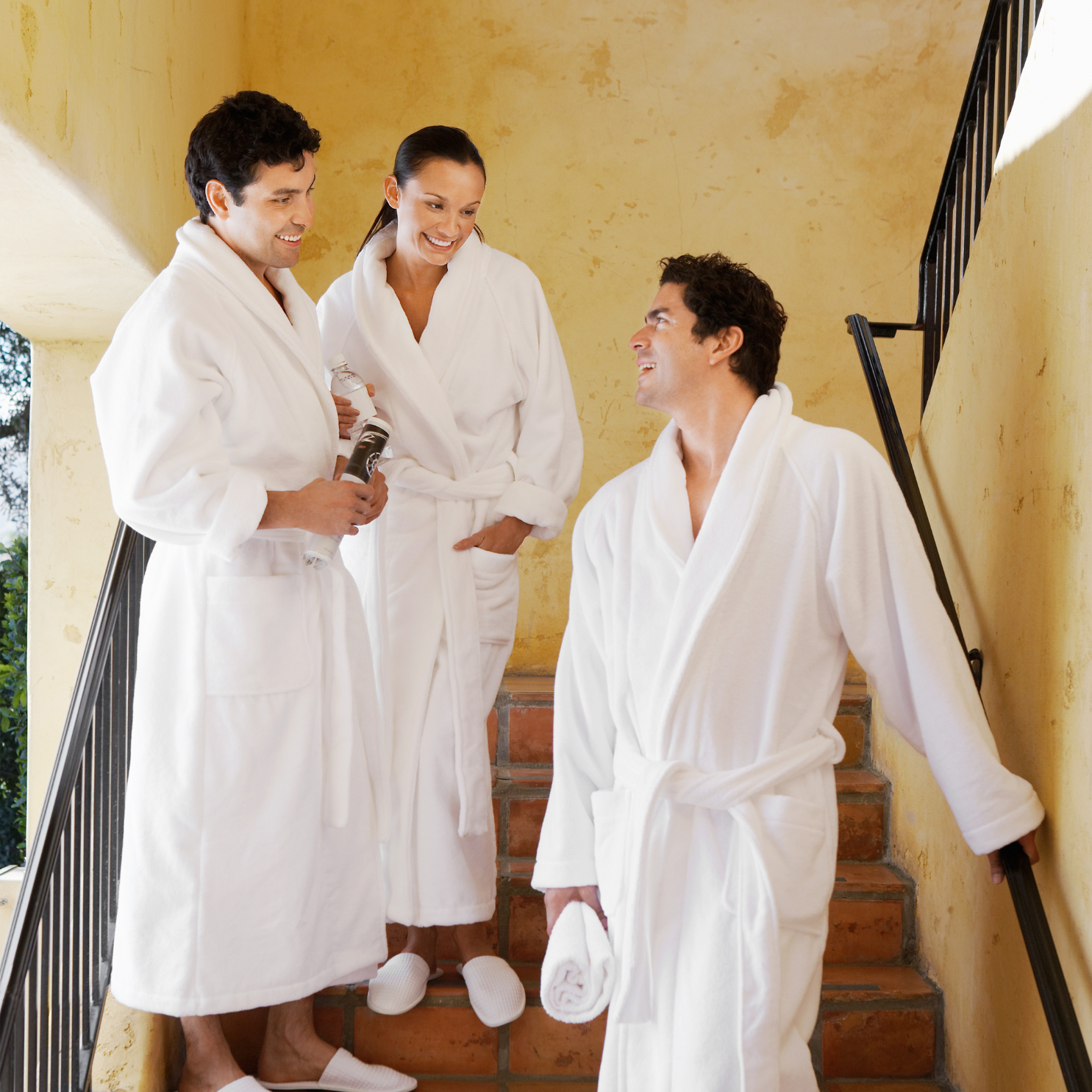 GIVE $10 GET $10
REFER A FRIEND
Discover the joy of elegant home decor and furniture with our loyalty program. Simply share your unique referral code with a friend. When your friend makes a purchase and redeems their $10 voucher, you'll also receive a $10 voucher as a token of our appreciation!
Get your unique link
Frequently Asked Questions
How do I sign up for the rewards program?

Simply click on the floating 'Rewards' button at the bottom of your screen to open the Rewards launcher. Then click 'join now' and enter your details to sign up!
I already placed an order, can I still get my points?

Yes! Just sign up using the same email you used to place your order to get access to them.
How do I redeem points?

To convert your points into a reward for La Galerie à La Mode, follow these steps:

Log in to the rewards panel on our website.
After logging in, access the rewards panel. This panel can be found as a floating present icon labeled "Rewards" at the bottom of your screen.
Inside the rewards panel, navigate to the "Ways to Redeem" section. If you've accumulated enough points for a reward, you will see a "Redeem" button.
To redeem your points, adjust the points slider to choose the desired amount of points you wish to use. Then, click the "Redeem" button.
Once you've clicked "Redeem," you'll be directed to a page displaying your coupon code. To apply the coupon code automatically to your checkout, simply click the "Apply Code" button.

Enjoy your well-earned rewards from La Galerie à La Mode!
Can I use my discount with other offers?

No, you can only use one discount code at checkout.
I have a question, who can I contact?

If you have any questions regarding the loyalty and rewards program, contact info@lagaleriealamode.com and we will be in touch!