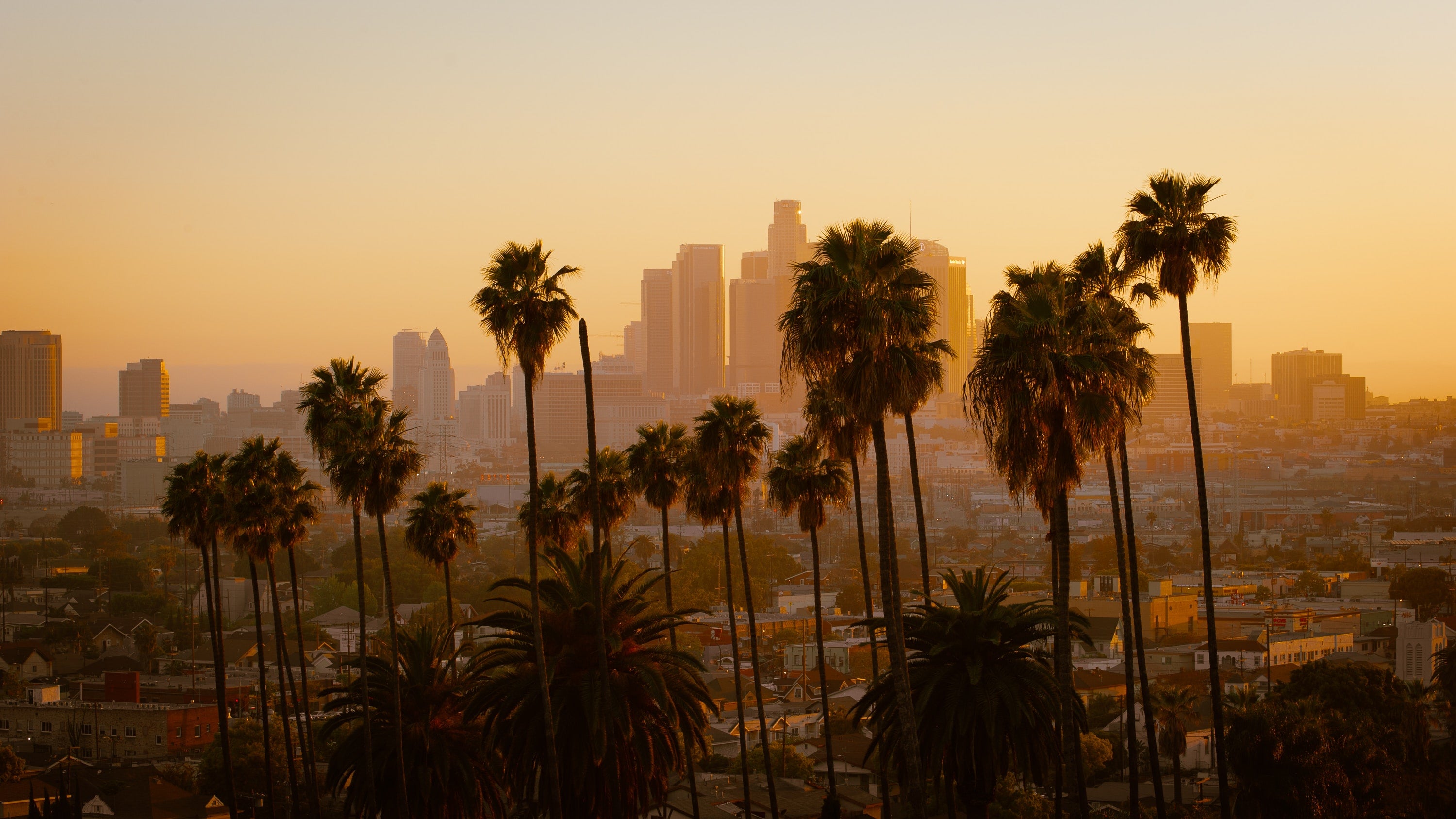 VISIT OUR OFFICE
WHERE TO FIND US
A Personalized shopping experience
Booking an appointment for our exclusive personalized shopping experience is your gateway to a world of design excellence. Our doors are open Monday through Friday, welcoming trade experts and interior design enthusiasts alike to embark on a journey of luxury and sophistication.

To secure your appointment, simply get in touch with our dedicated team, who will work with you to find a convenient time slot that fits your schedule. Whether you're a seasoned professional seeking the perfect furnishings for your clients or a passionate interior design enthusiast with an eye for detail, our office is the ideal destination to explore our curated collection and receive expert guidance tailored to your needs.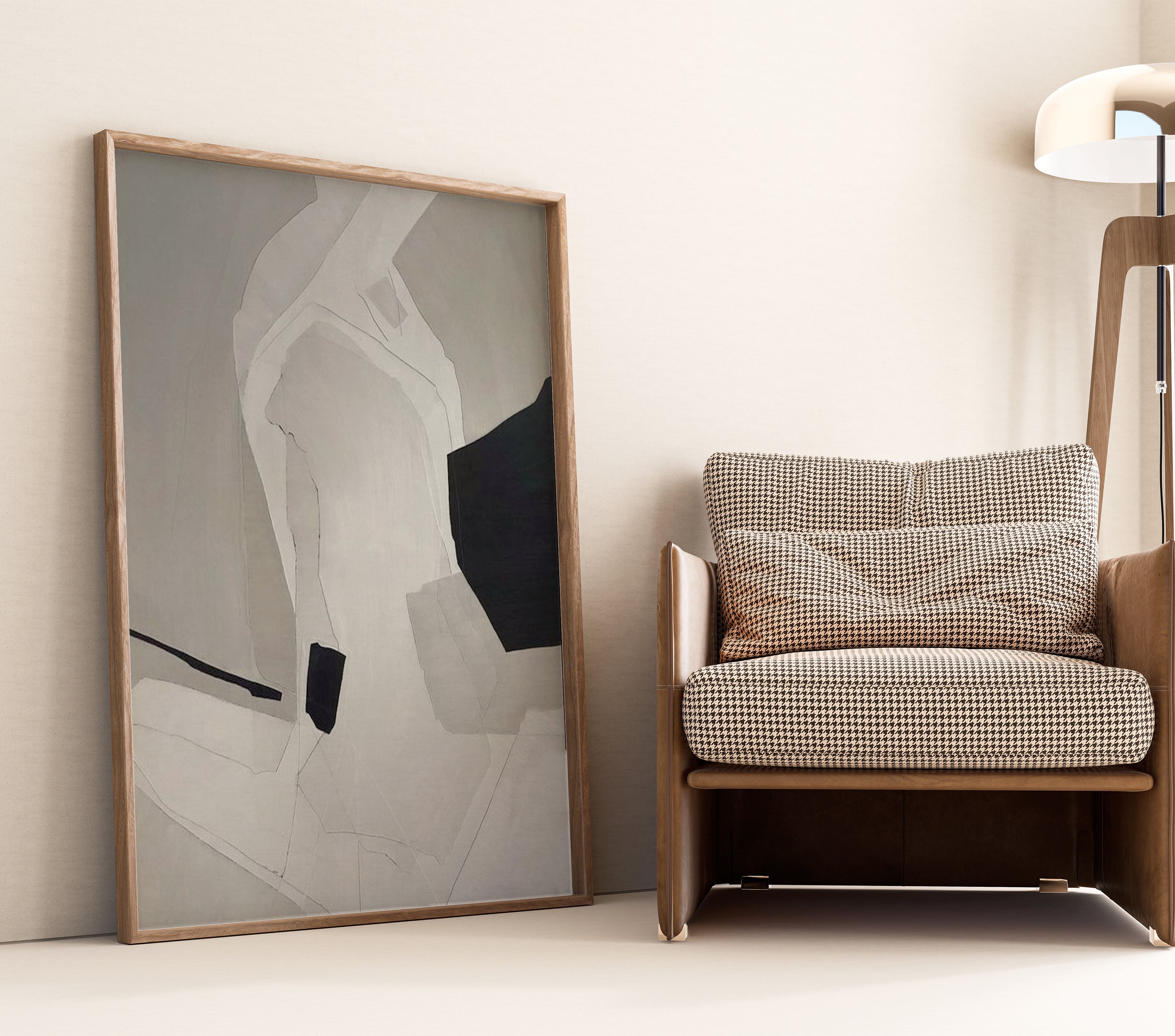 OUR OFFICE
Step into our office and immerse yourself in a world of luxury and sophistication. Our personalized shopping experience is designed to elevate your journey in selecting the perfect pieces of furniture for your home. You'll have the unique opportunity to receive custom recommendations tailored to your tastes and preferences from our team.

12100 Wilshire Blvd,
Los Angeles, California, 90025

Phone (424) 666 3253

Open Monday to Friday by appointment only.
GET DIRECTIONS