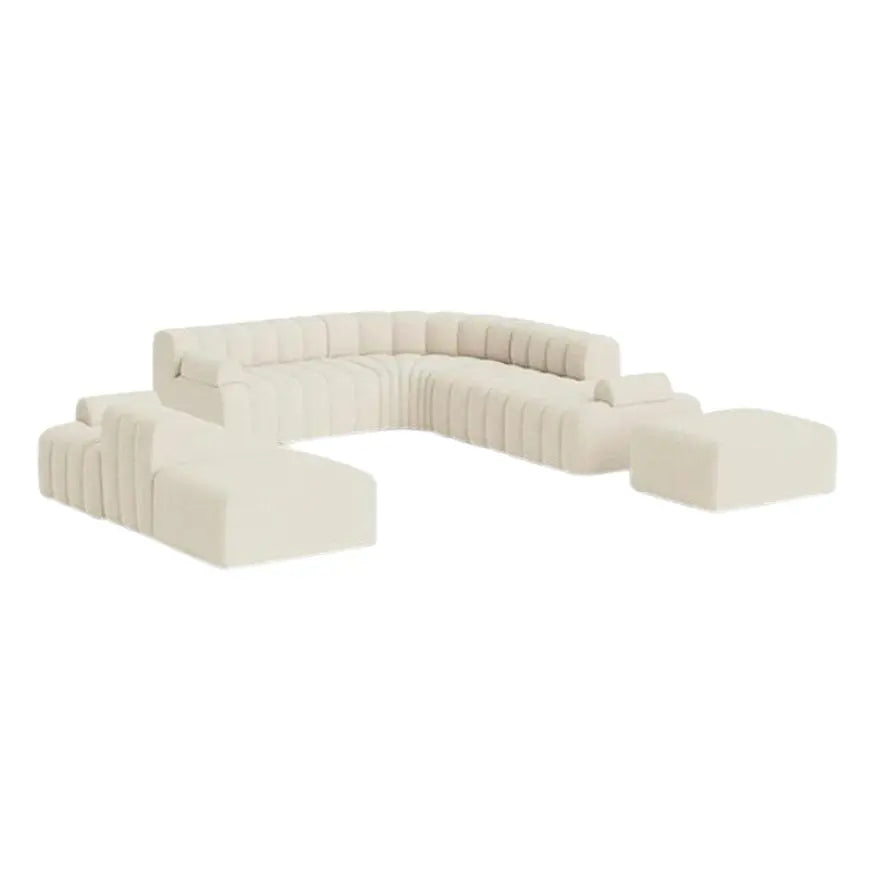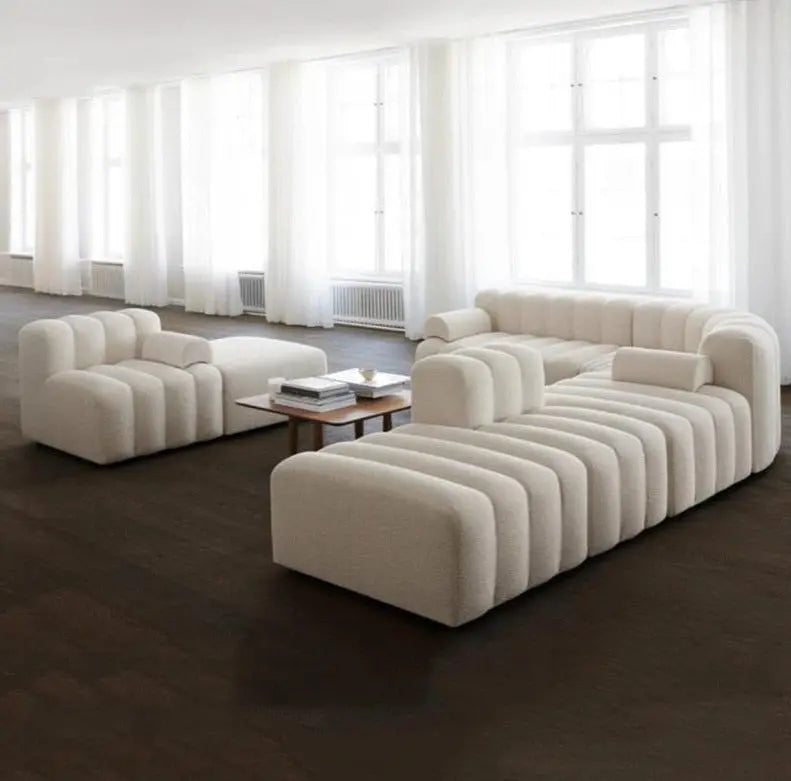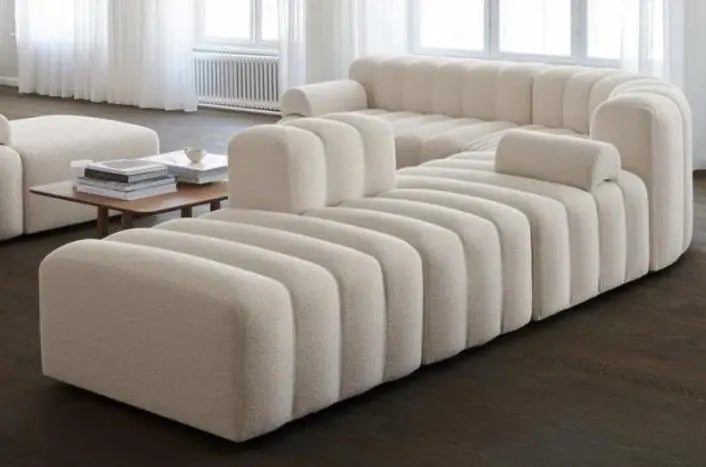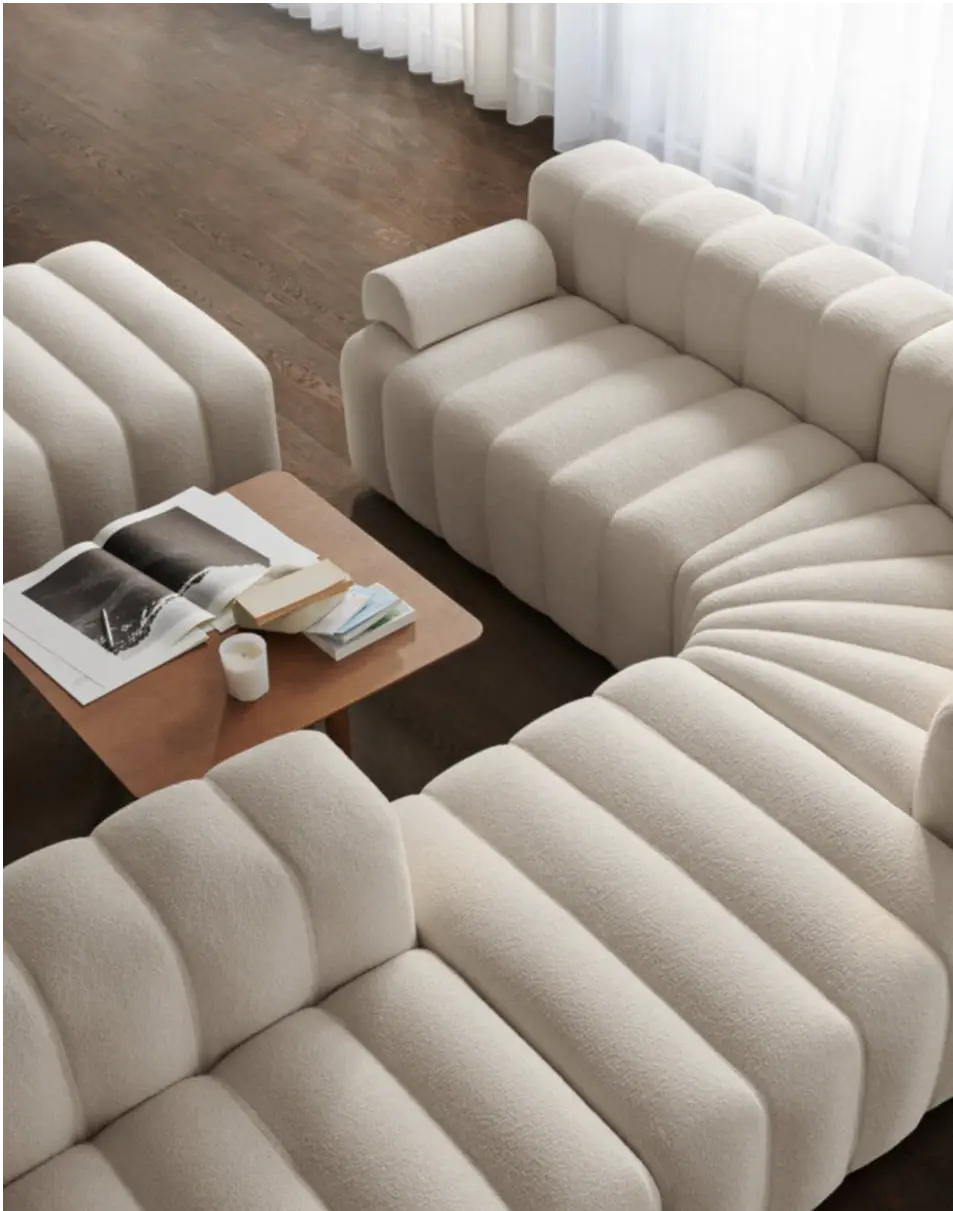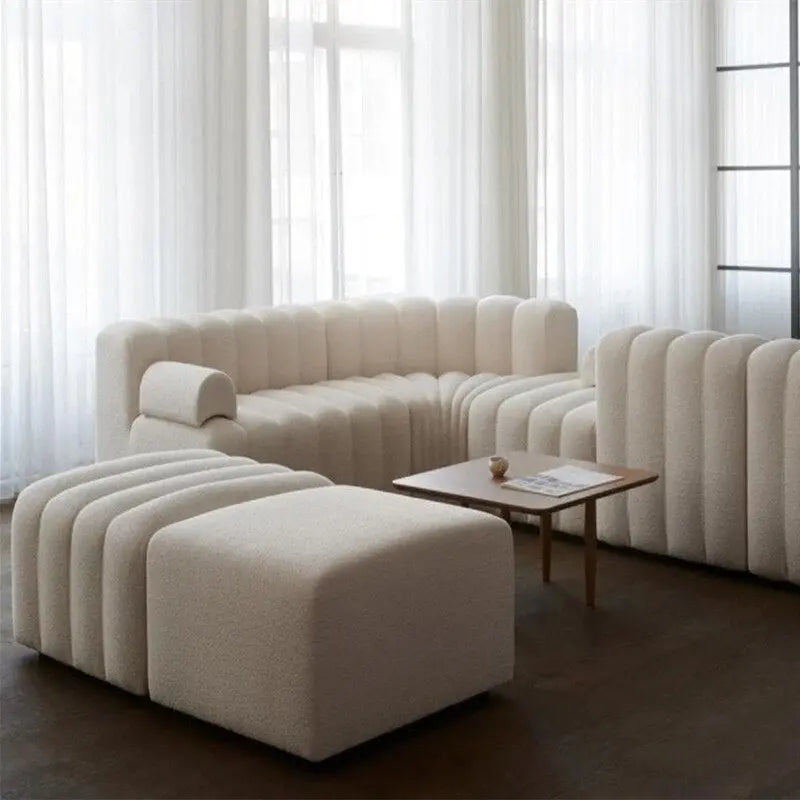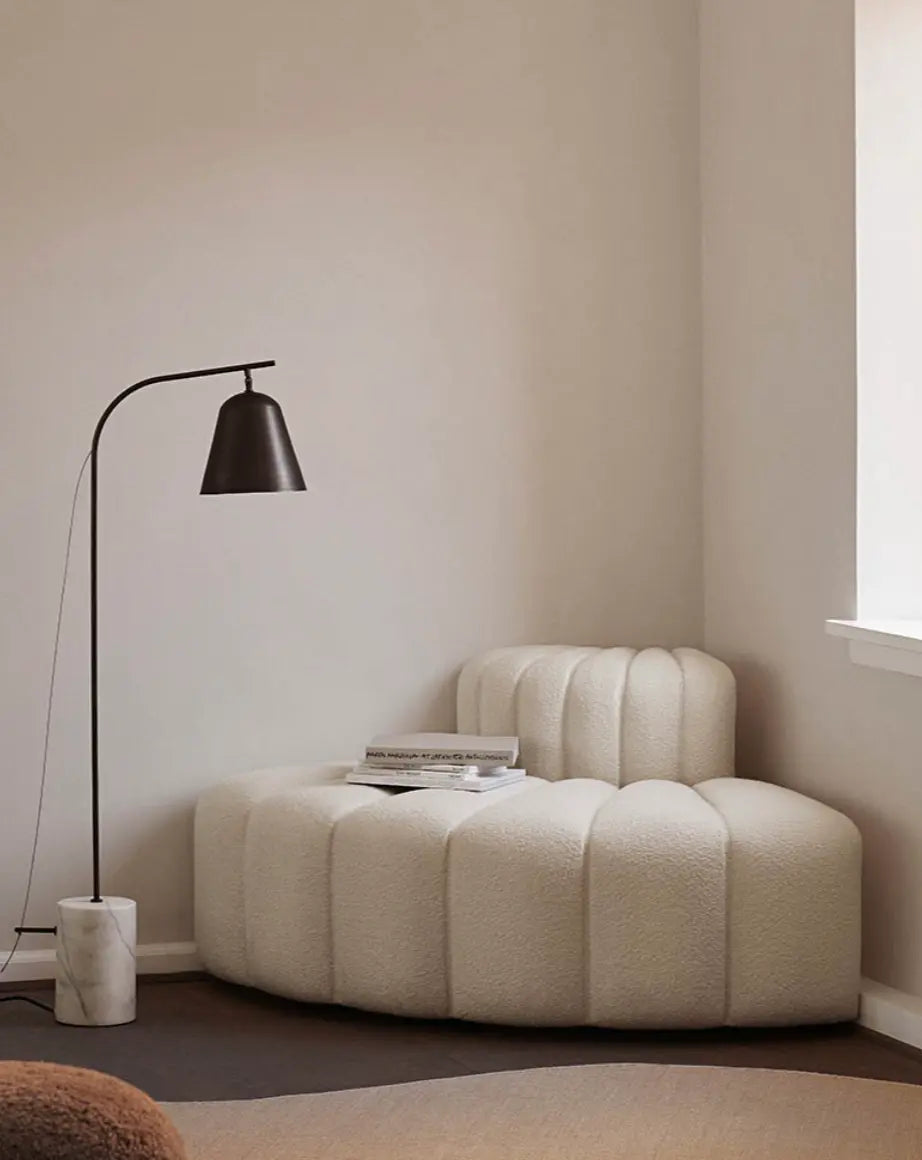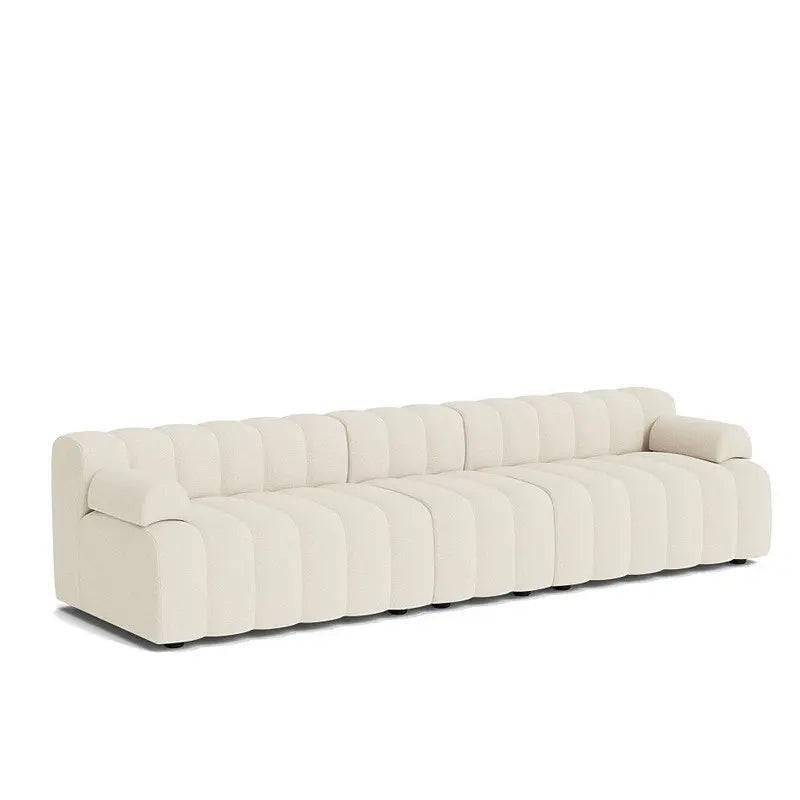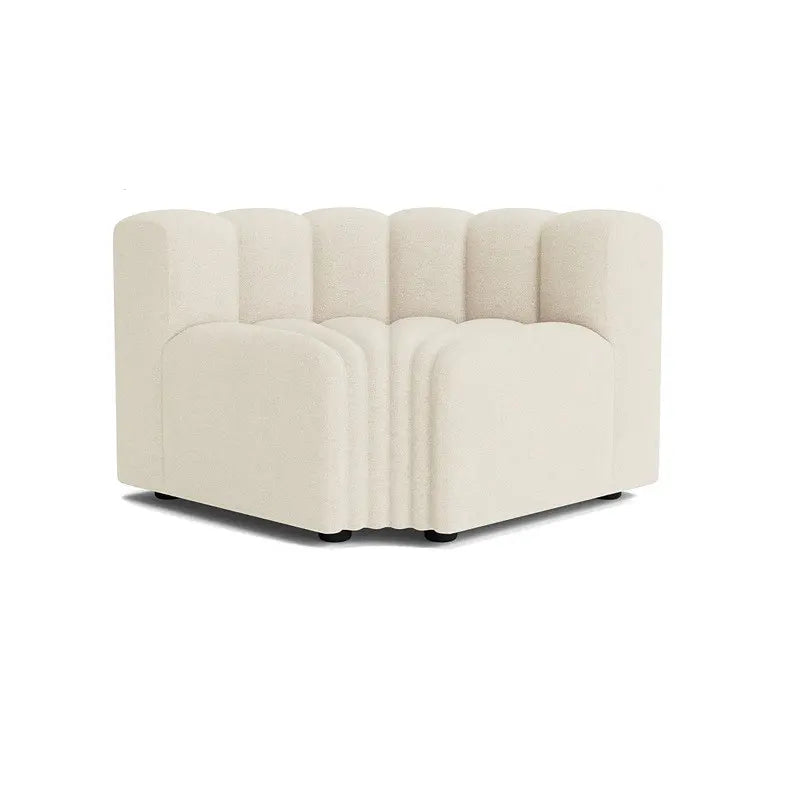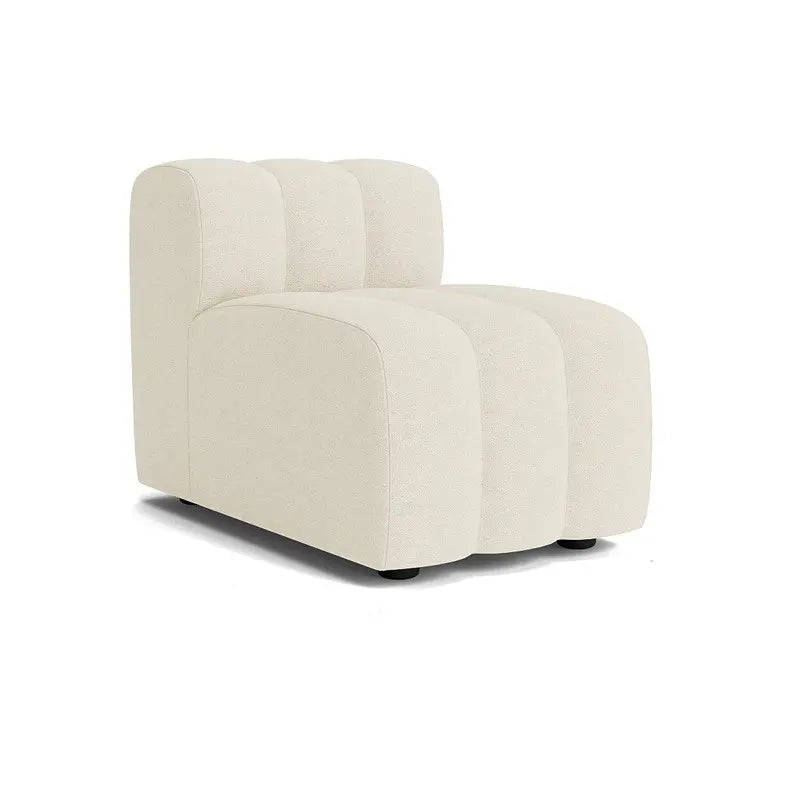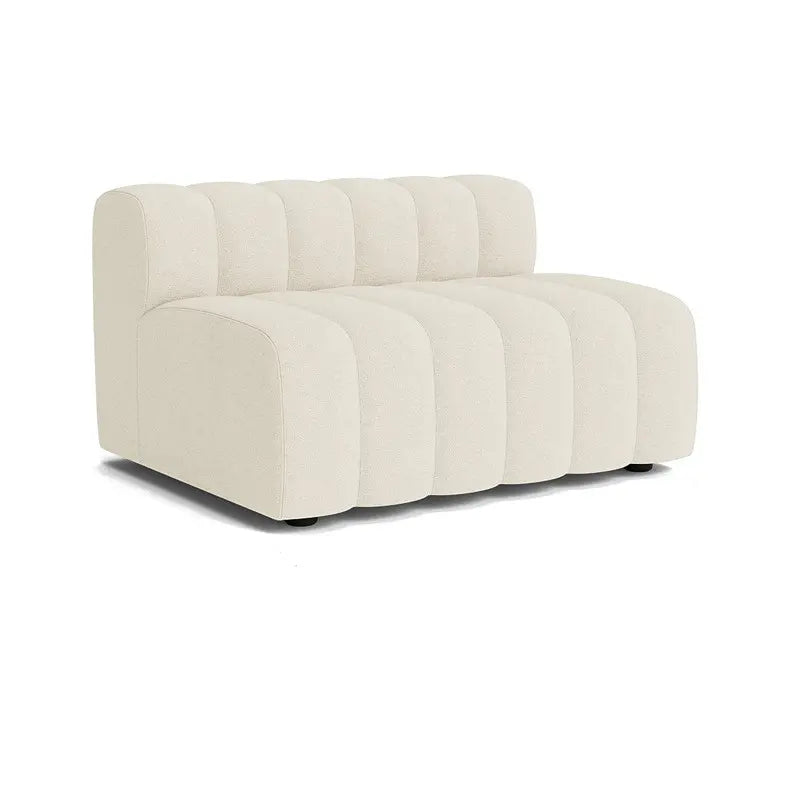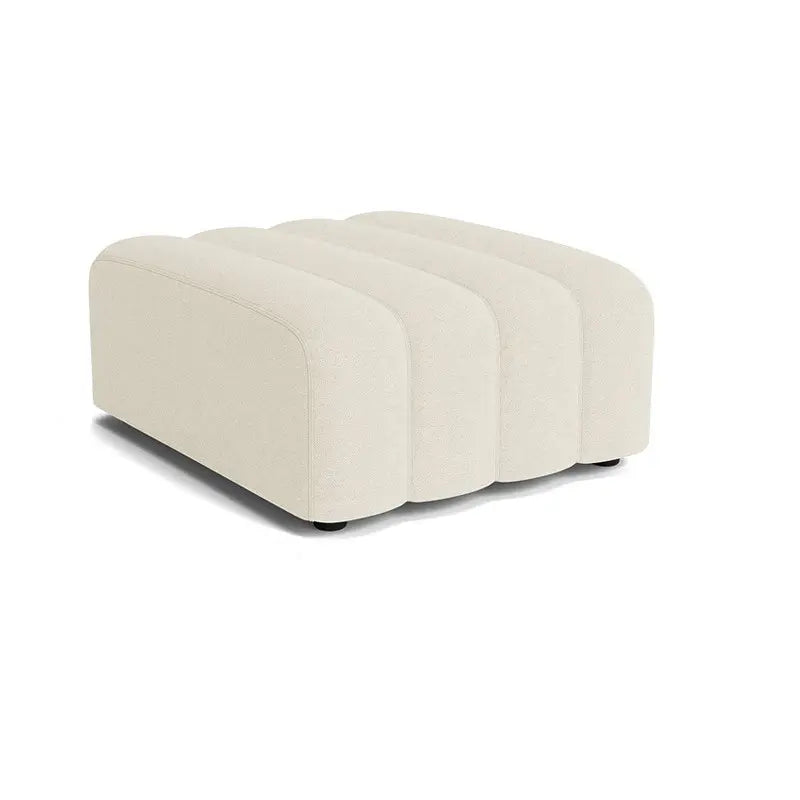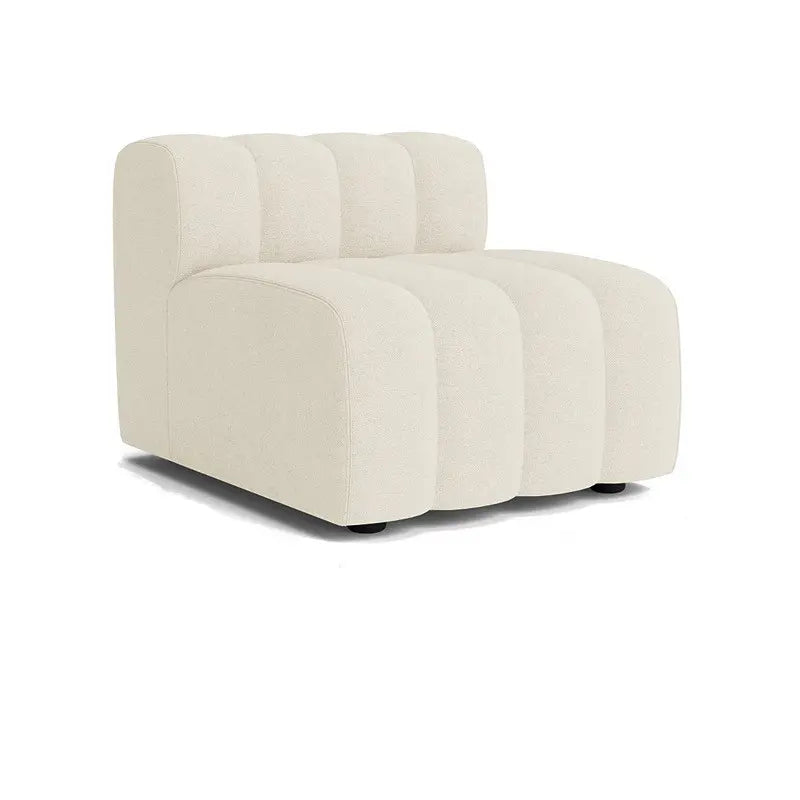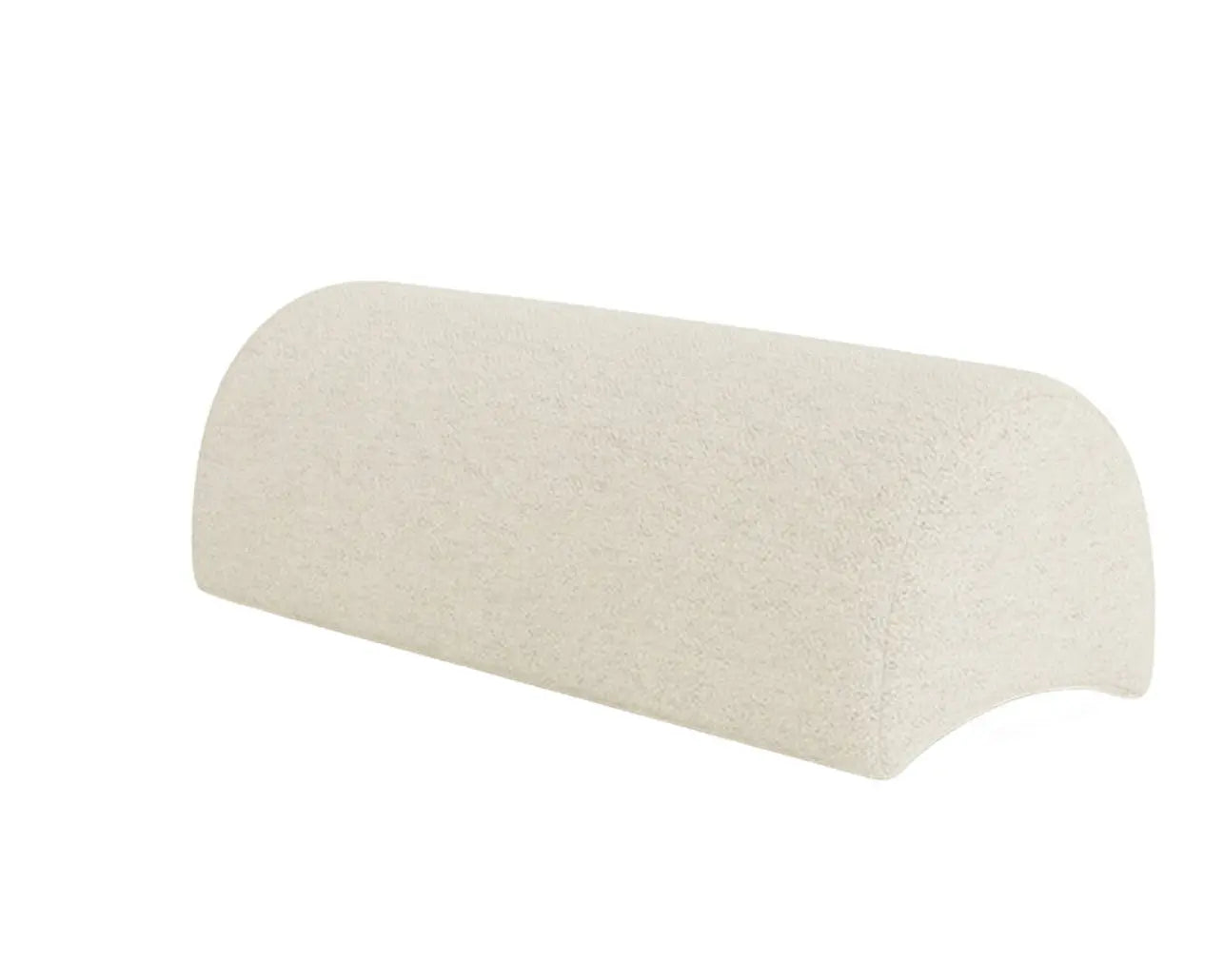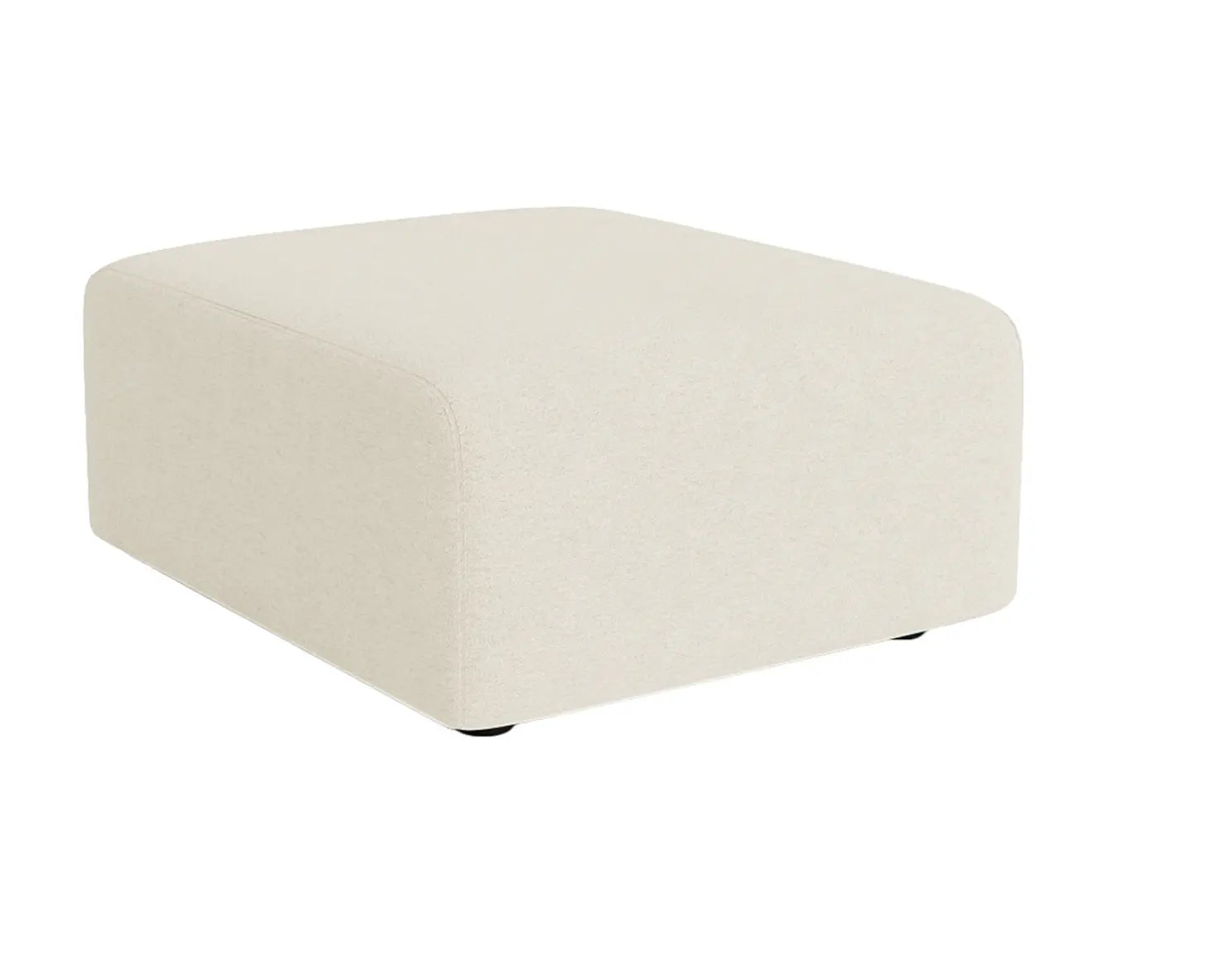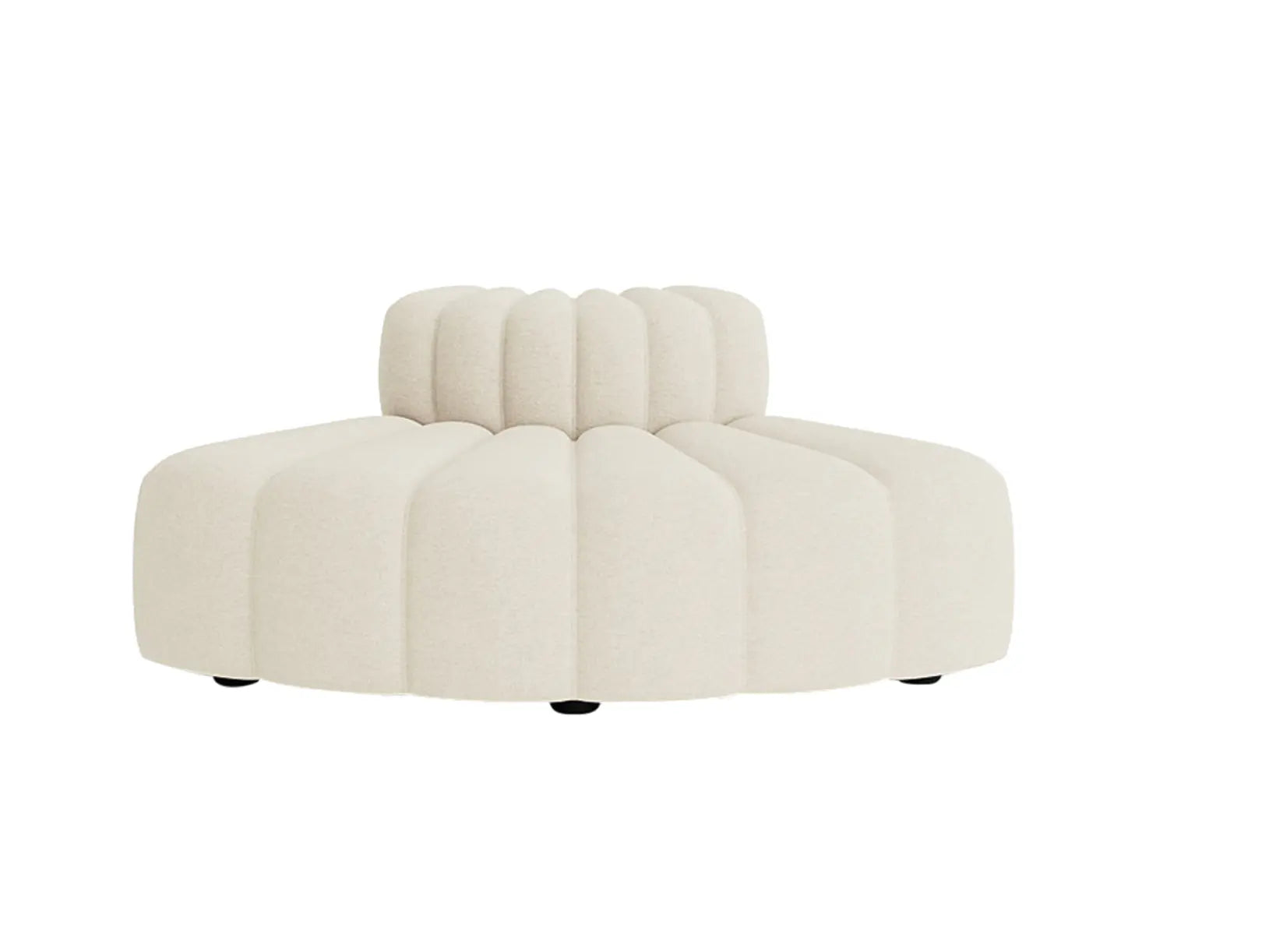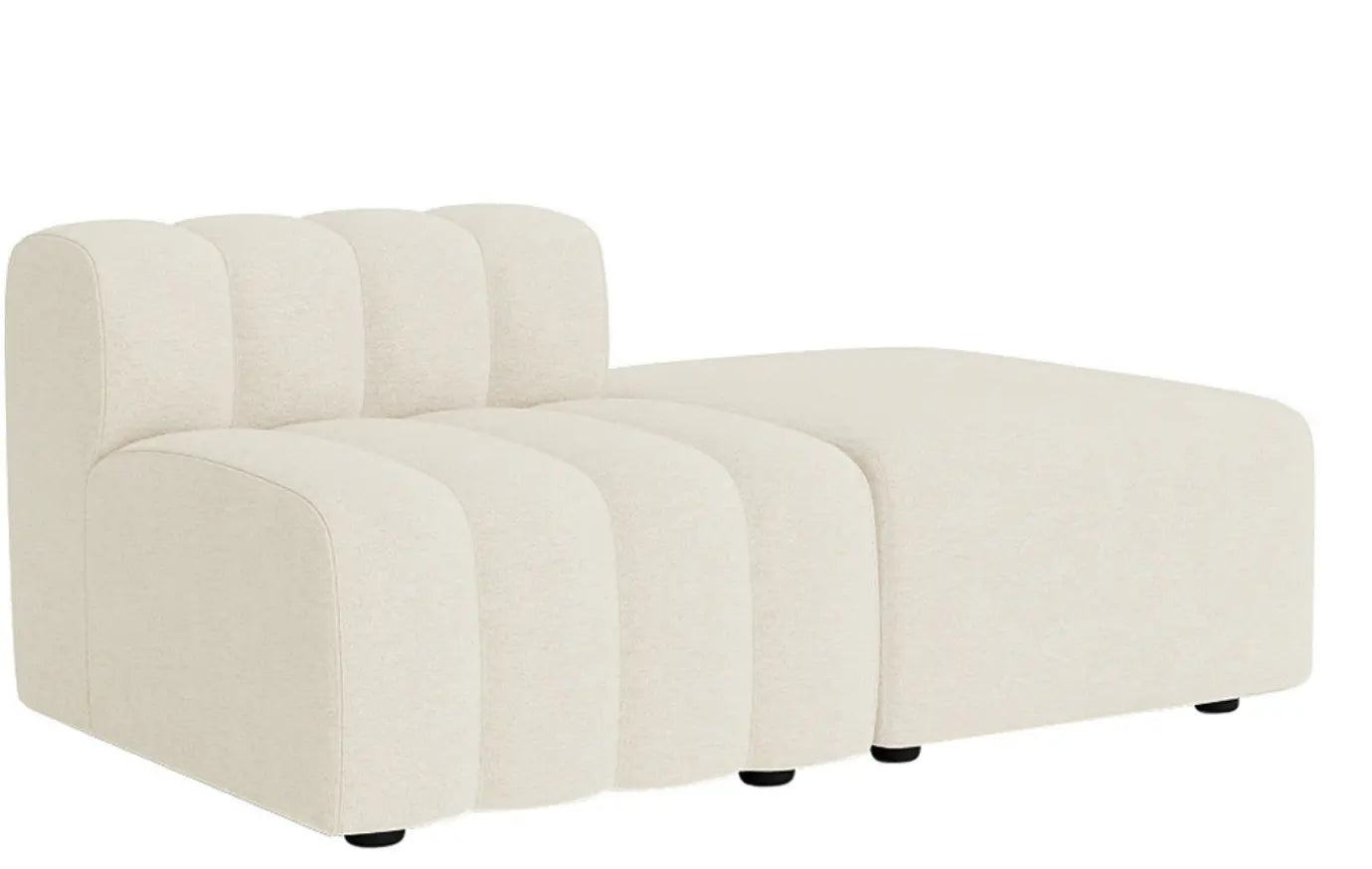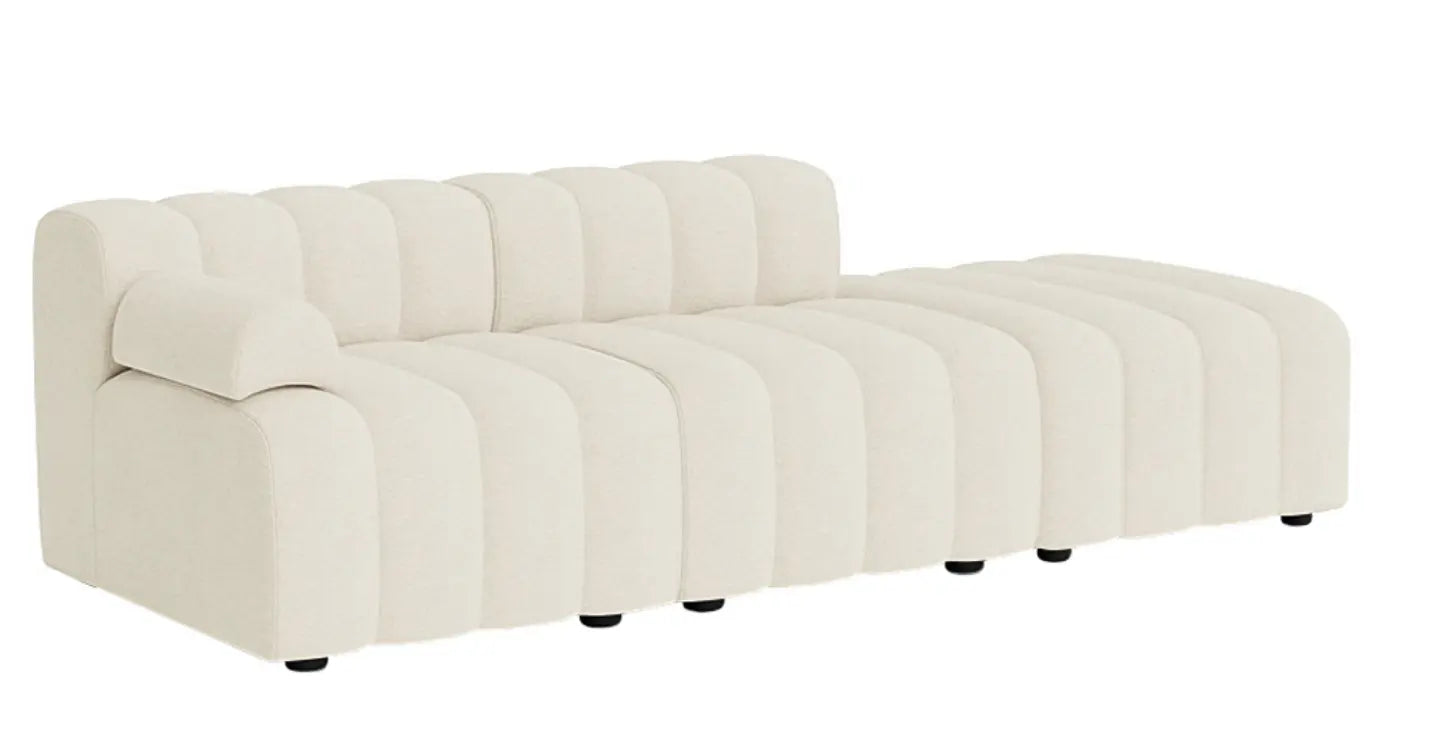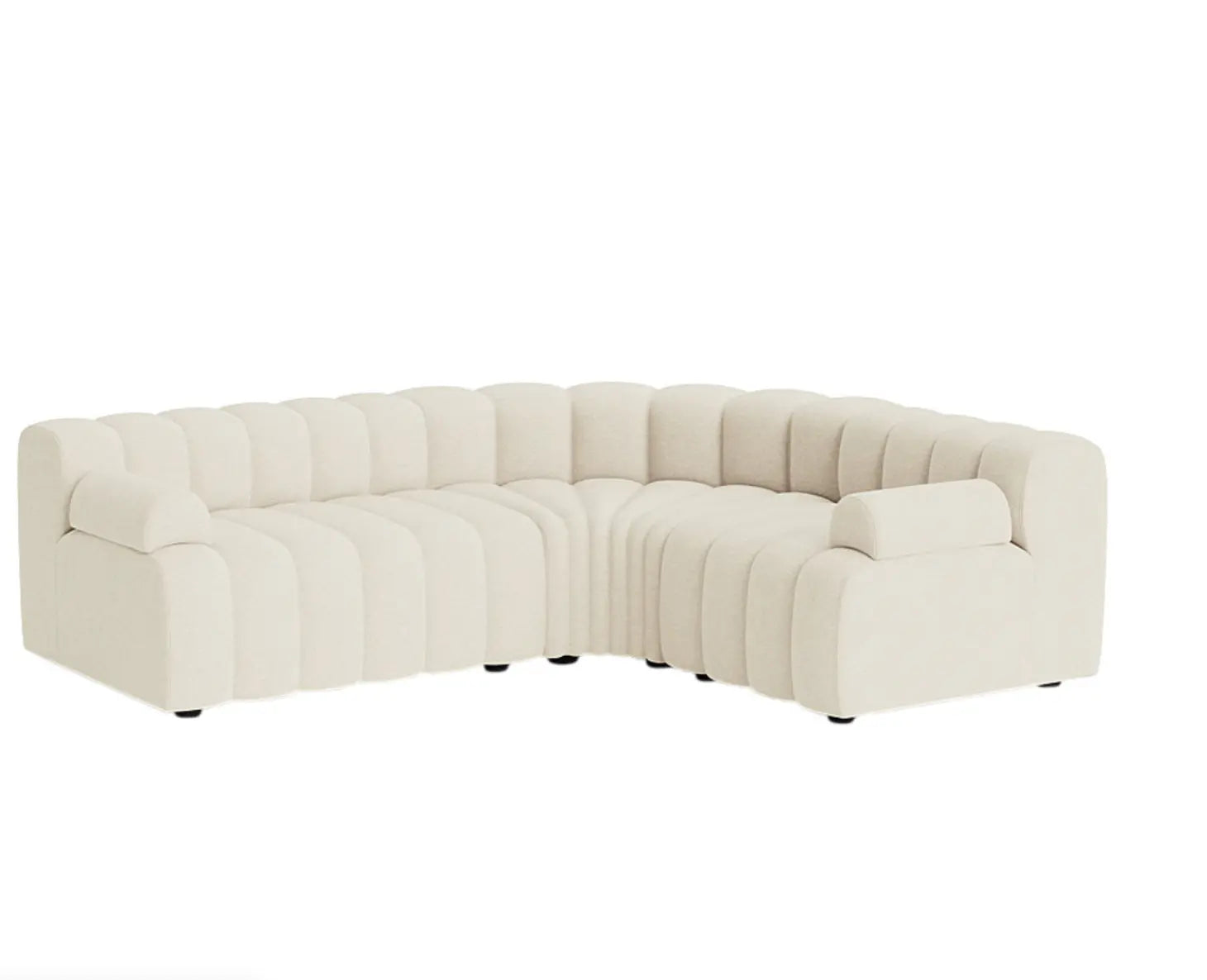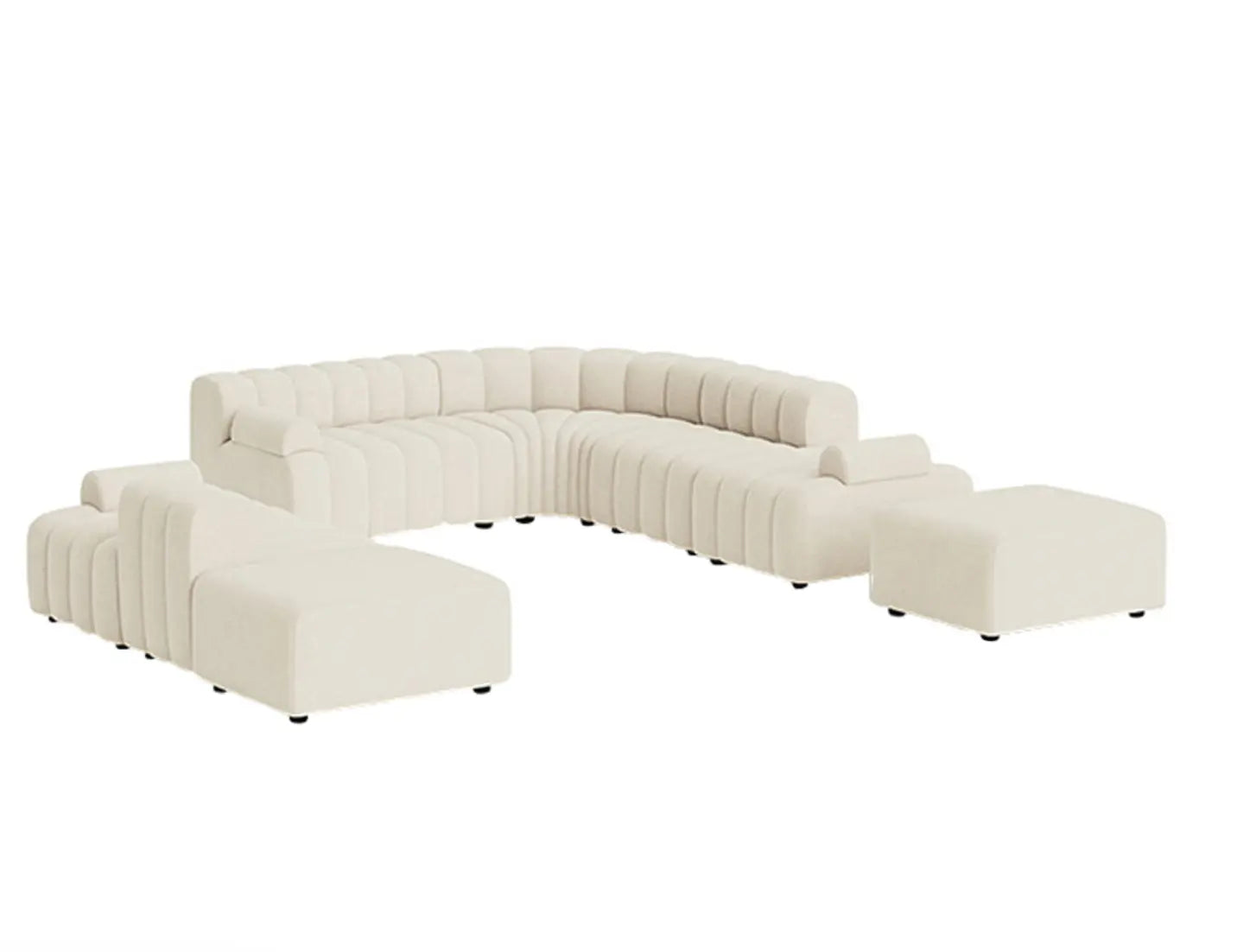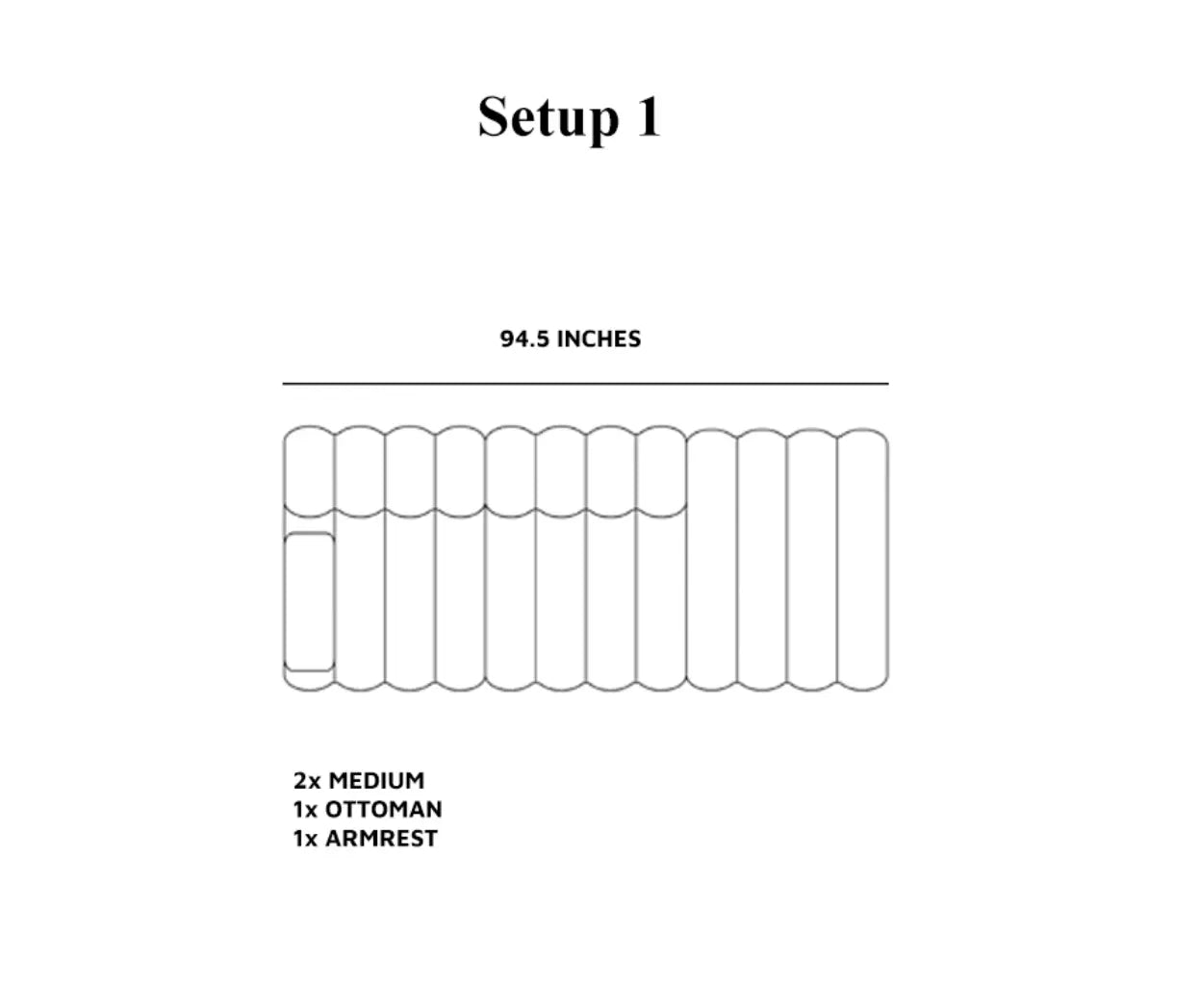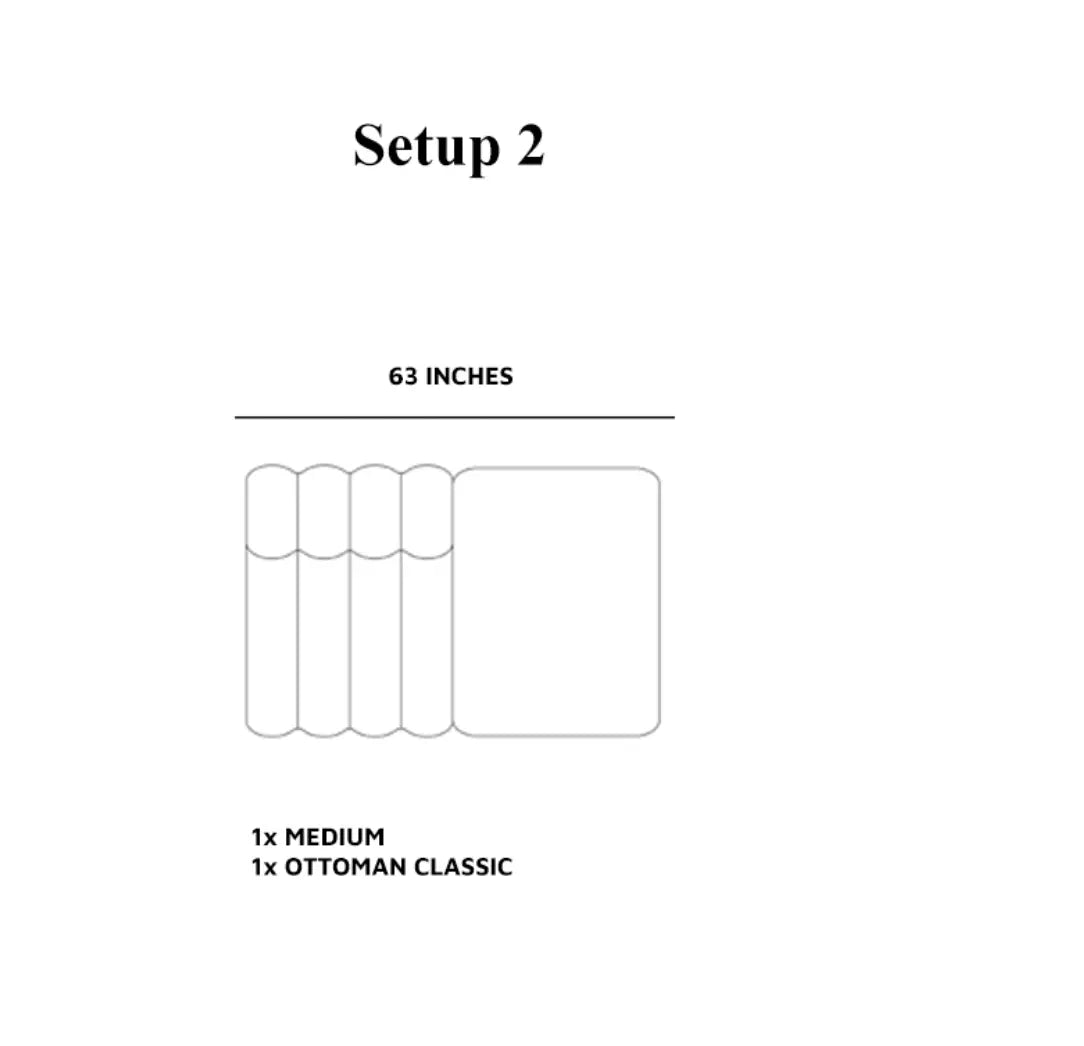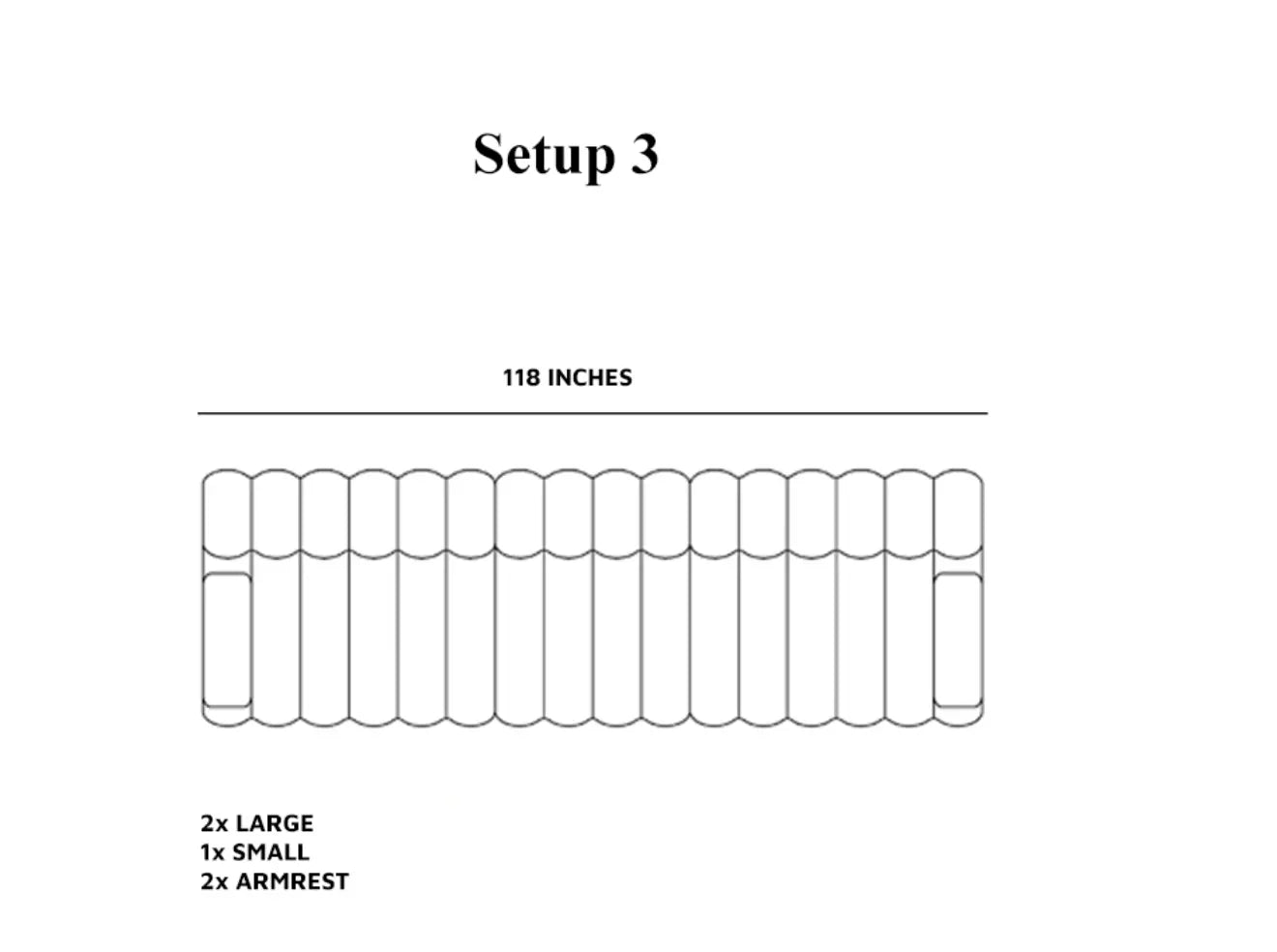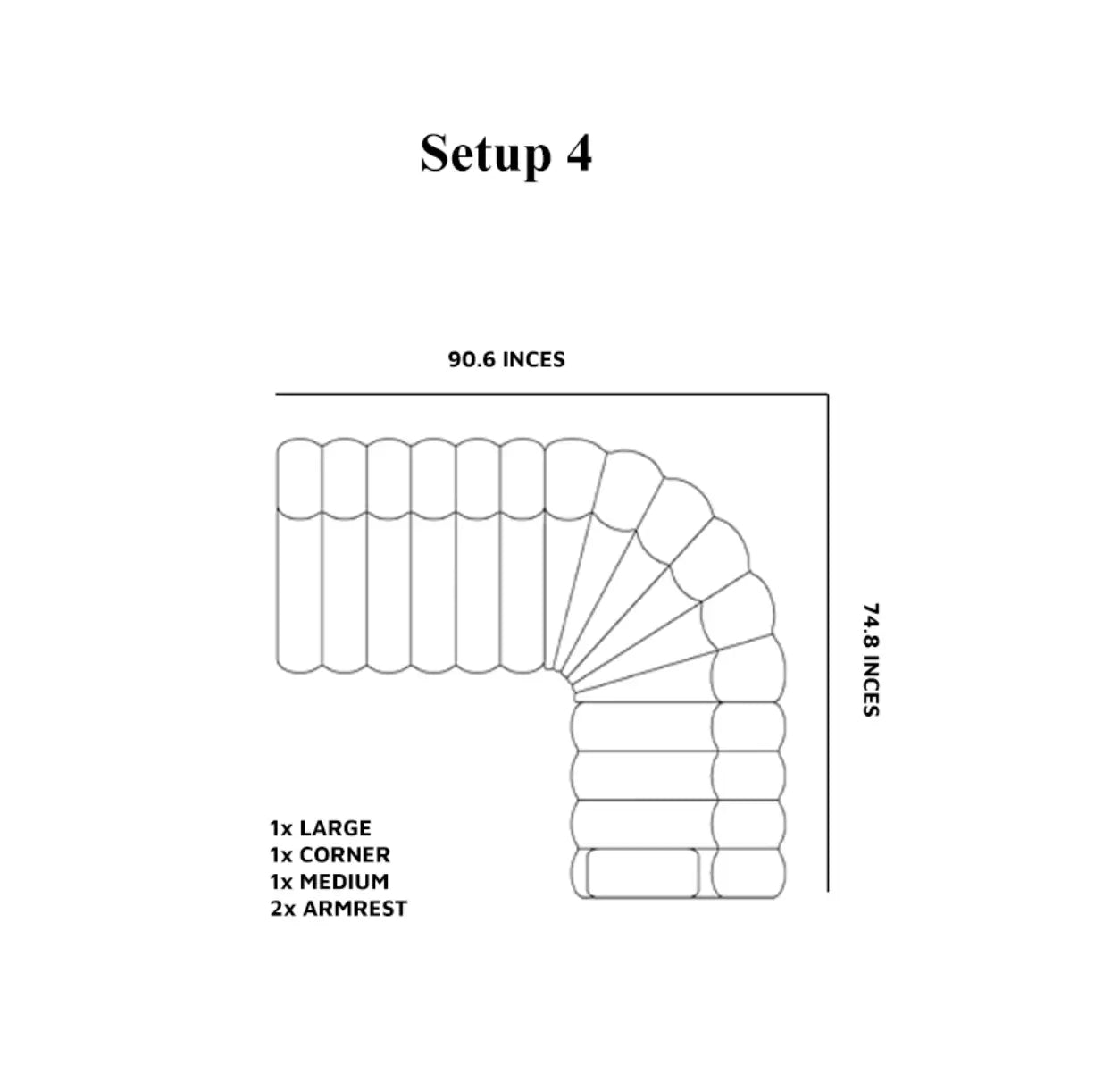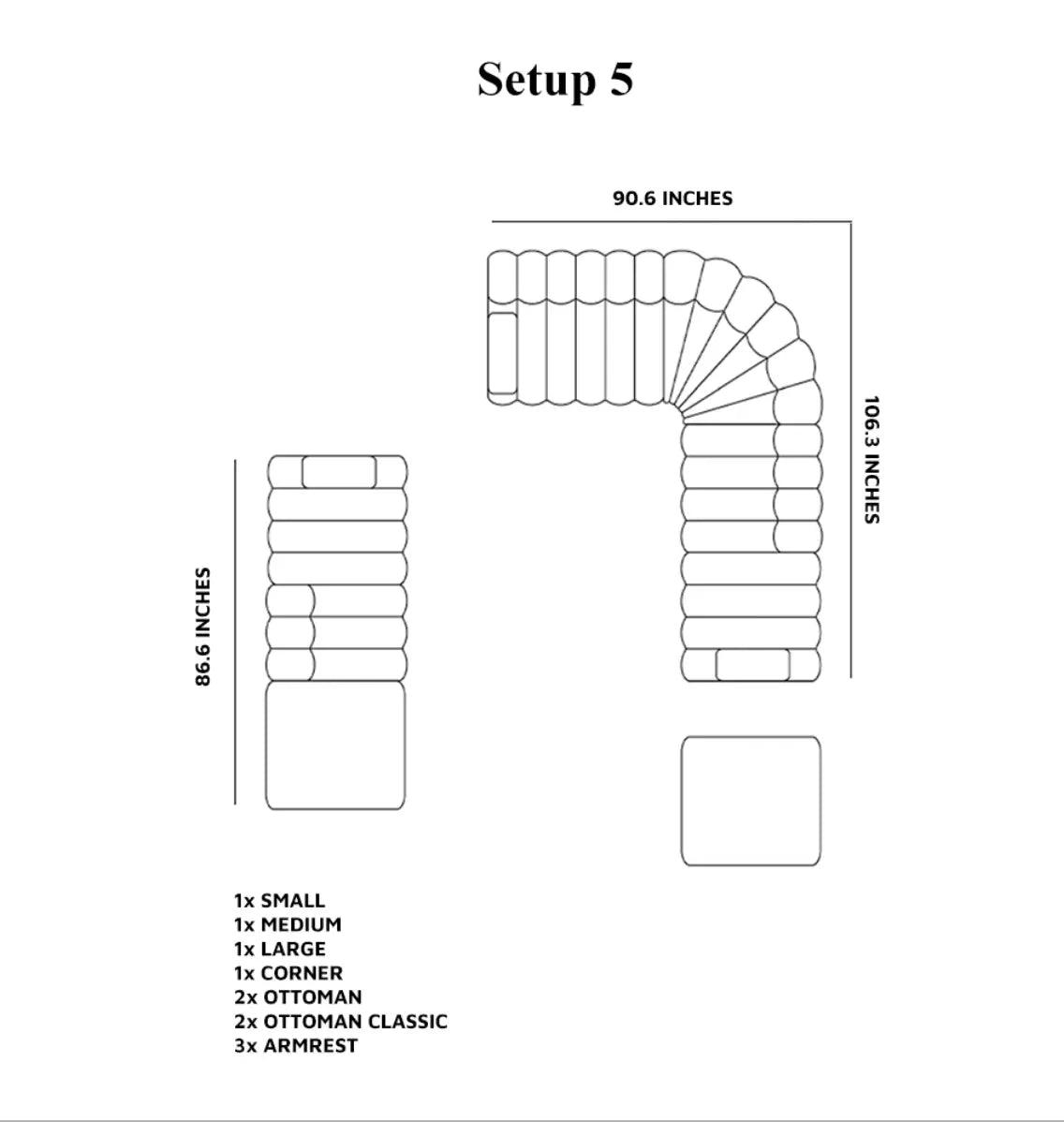 Ophélie Sofa
Sale price
$1,875.00
Regular price
(/)
---
Introducing the Ophélie Sofa, a luxurious and versatile seating solution for your living room. The Ophélie Sofa is designed with modularity in mind, allowing you to customize and configure it according to your preference and space. Its modular design enables you to easily rearrange the sofa's sections, creating various seating arrangements to suit different occasions and room layouts. The Ophélie Sofa is crafted with the finest materials, ensuring both comfort and durability. With its plush cushions, sleek lines, and modern aesthetic, the Ophélie Sofa adds a touch of elegance and sophistication to any living space. Experience the ultimate in flexibility and style with the Ophélie Sofa.
Product Details

Color: Beige
Designed by Norr11.
Made in Italy.
Frame material: Plywood
Seat cushion: Cold cure foam
Upholstery fabric: Nevotex Barnum Col. 24 Lana; 45% cotton, 15% wool, 13% acrylic, 19% viscose, 8% nylon
Abrasion resistance:60 000 Martindale
Pilling:4
Lightfastness:5
Weight:77 kg
Care instructions for Stain removal: Dab with a white microfiber or cotton cloth soaked in pure, colorless ethyl alcohol and absorb the stain by dabbing gently with a dry white cloth. Repeat until the stain is fully absorbed.
Dimensions

Product Dimensions:
Seat Height: 16.5"
• Small : 23.6" x 37.8" x 27.5"
• Medium : 31.5" x 37.8" x 27.5"
• Large: 47.2" x 37.8" x 27.5"
• Ottoman: 31.5'' x 37.8 "
• Corner: 43.5" x 37.8" x 27.5"
• Curve: 49.2 x 28.7x 49.2
• Full Setup 1 : 94.5" = 2 Medium + 1 ottoman + 1 armrest
• Full Setup 2 : 63" = 1 Medium + 1 ottoman classic
• Full Setup 3 : 118"= 2 Large + 1 small + 2 armrest
• Full Setup 4: 90.6 " = 1 Large + 1 Corner + 1 Medium+ 2 armrest
• Full Setup 5 : 90.6 " x 106 .3" + 86.6 " 1 Small + 1 Medium+ 1 Large + 1 Corner + 2 Ottoman+ 2 Ottoman Classic+ 3 Armrest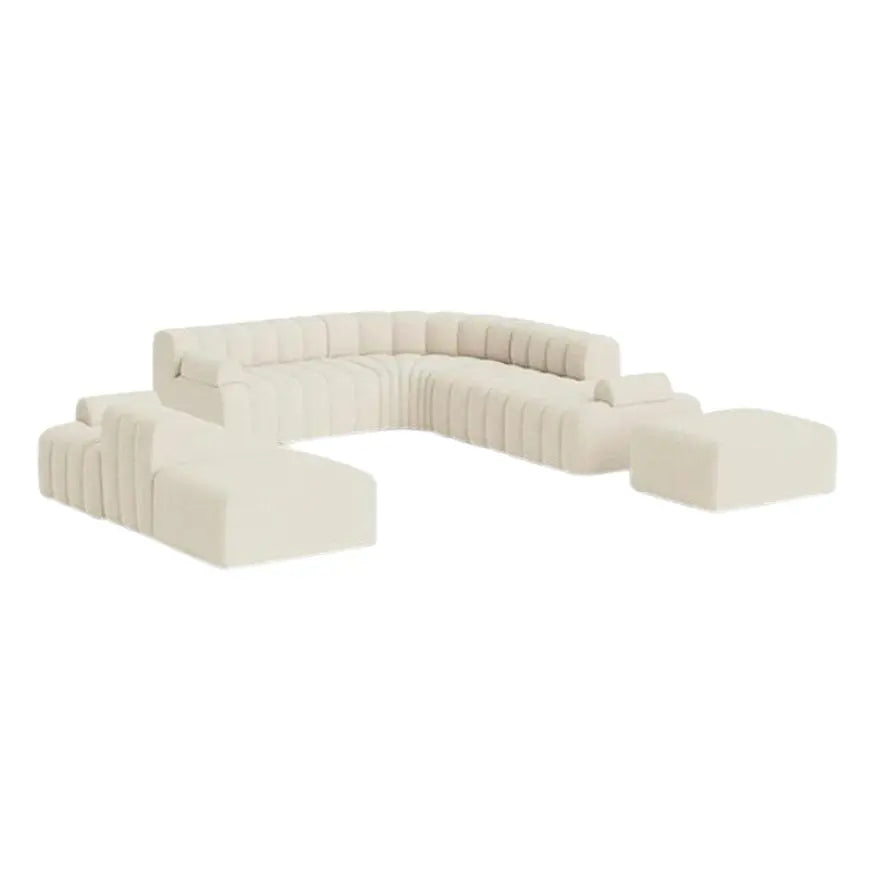 Ophélie Sofa
Sale price
$1,875.00
Regular price
Choose options